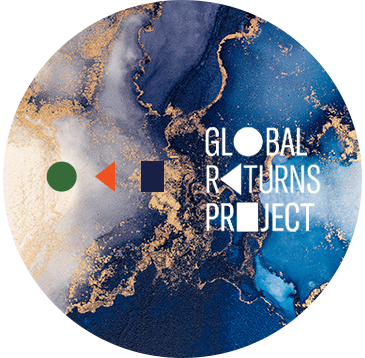 REGENERATIVE FINANCE
Too often, sustainable investing and corporate sustainability policies only minimise environmental harm.
Truly regenerative finance enhances and protects the biosphere by empowering not-for-profit climate organisations. At the Global Returns Project, we've made it easy to empower these organisations through any financial strategy.
Regenerating the planet isn't just the right thing to do – it's a rational financial decision. All financial activity is less risky when we enhance and protect the biosphere.
TRUE REGENERATORS
Sustainable investing cannot sue polluters. Offsets cannot defend ocean ecosystems.
Effective government intervention can do almost anything. But around the world, not a single government's policies are compatible with the Paris Agreement's 1.5°C goal. Governments aren't offering anything close to effective climate action.
Not-for-profit organisations are the true regenerators. They deliver critical climate solutions that markets, businesses and governments ignore. They take on tough fights, and they're winning right now.