Introducing the Global Returns Portfolio
WHAT IS THE GLOBAL RETURNS PORTFOLIO?
Our Portfolio is the first selection of diverse, effective and scalable philanthropic organisations tackling climate change.
Philanthropy has a vital role to play in mitigating the Climate Crisis. It works faster than governments and as-yet-unproven climate technologies. It funds solutions that sustainable investing ignores.
But less than 2% of global philanthropic giving goes to climate mitigation efforts.
More on the portfolio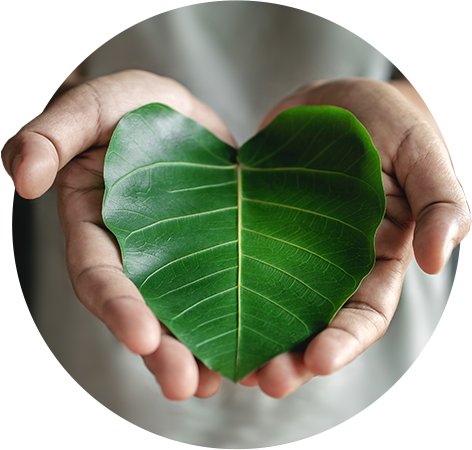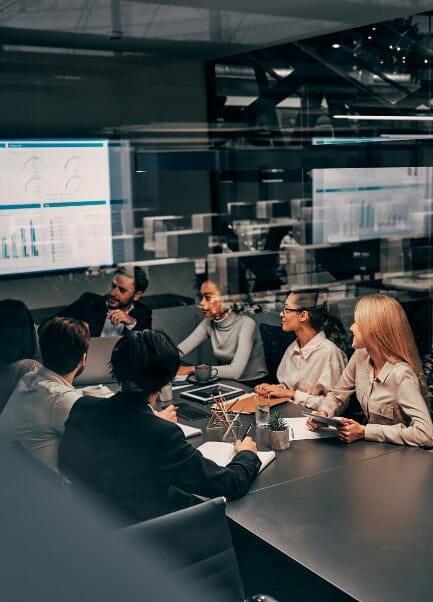 A 'FUND MANAGEMENT' APPROACH TO PHILANTHROPY
Our 'fund management' approach means we curate our Portfolio in the style of an investment fund.
Investors expect diversification, rigorous selection research and regular performance reporting. Why should philanthropy be any different?
Our team of world-class climate scientists oversee selection and assessment of the Global Returns Portfolio. So you can rest assured that your donation goes to best-in-class climate solutions.
Move on the methodology
REAL, IDENTIFIABLE IMPACT
Our Portfolio enforces environmental law, combats deforestation, defends ocean ecosystems and more.
As a donor, you'll receive Impact Reports every six months detailing the successes you're delivering. Our team of scientists oversees the production of these Impact Reports so that you can be absolutely sure: you're making a real difference.
More on our impact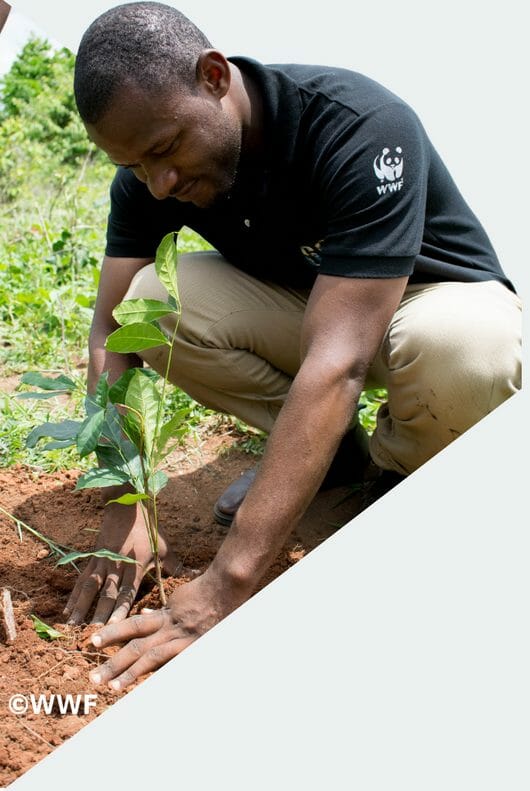 JOIN OUR COMMUNITY
Along with our regular Impact Reports, donors to the Global Returns Portfolio get access to exclusive content and events featuring our world-class climate experts. They join a global community accelerating a new normal for investing, philanthropy and our planet.
Donate now
Get in touch