Professor Joanna Haigh CBE
Prof Haigh was Co-Director of the Grantham Institute at Imperial College from 2014 until her retirement in 2019. For the previous 5 years she was Head of the Department of Physics at Imperial College London. Prof Haigh is published widely in the scientific literature and has also contributed to numerous items to the written and broadcast popular media. She has been President of the Royal Meteorological Society, a Lead Author on the Intergovernmental Panel on Climate Change and acted on many UK and international panels. She is a Fellow of the Royal Society, the Institute of Physics, the City & Guilds and the Royal Meteorological Society and an Honorary Fellow of Somerville College Oxford. She was awarded the Institute of Physics Charles Chree Medal and Prize 2004, the Royal Meteorological Society Adrian Gill Prize 2010 and appointed CBE in the 2013 New Year's Honours.
Professor Yadvinder Malhi CBE
Yadvinder Malhi CBE FRS is Professor of Ecosystem Science at the University of Oxford. His research focuses on interactions between the biosphere and climate change, including how the biosphere can be protected, stewarded and restored to enhance climate change resilience. He was Chair of the recent Royal Society Programme on Biodiversity, which among other things produced a recent briefing on the interactions between climate change and biodiversity. He is also a Trustee of the Natural History Museum (London), President-Elect of the British Ecological Society and a Member of the Environment Council of the First Minister of Scotland. In 2016, Prof Malhi was awarded the Marsh Award for Climate Change of the British Ecological Society. In 2018 he was awarded the Patron's Medal of the Royal Geographical Society. He was appointed CBE in the 2020 Birthday Honours for services to ecosystem science.
Dr Mamta Mehra
Dr Mamta Mehra is an environmental professional with more than eleven years of expertise in climate change, agriculture, and natural resource management. She is currently serving as the Research Director of the Global Council for Science and Environment, where she works on spanning the boundaries between science and decision-making to strengthen the impact of durable solutions to environmental challenges. Previously, she has worked with Project Drawdown as a Senior Fellow and Research Program officer, where she was focusing on Drawdown solutions in the Land Use and Food sectors and managing the research fellowship program. She is also one of the senior analysts of the Keeling Curve Prize. Previously, Dr Mehra worked in different research capacities for Swiss Aid, UNDP-Australian Aid, and World Bank. Dr Mehra has authored many peer-reviewed papers and is one of the contributors to the New York Times bestseller book, 'Drawdown: The Most Comprehensive Plan Ever Proposed to Reverse Global Warming'.
Dr Surabi Menon
Surabi Menon is VP, Global Intelligence at ClimateWorks Foundation. Her work supports climate philanthropy by providing a global context for climate mitigation and climate policy progress; identifying investment flows, high-impact investment opportunities and the developmental and economic benefits associated with energy transitions. Dr Menon serves on the advisory council of the Integrated Assessment Modeling Consortium, Climate Leadership Initiative and was a charter member of the U.S. EPA's Science Advisory Board (2012-2018). She has published over sixty peer-reviewed publications and co-authored the 2007 IPCC report that led to a Nobel Peace Prize. She also started an environmental NGO in India in 2008. Dr Menon has over 20 years of professional experience in the climate change field. She has a Ph.D. in Atmospheric Science and an MBA in Sustainable Management.
Professor Rosalind Rickaby
Prof Rosalind Rickaby is Chair of Geology, Department of Earth Sciences, University of Oxford. She received the 2008 European Geosciences Union's Outstanding Young Scientist award and the 2010 American Geophysical Union's James B. Macelwane Award for significant contributions to the geophysical sciences by an outstanding young scientist. In 2016, Ros received the Lyell Award of the Geological Society of London. She currently holds a Wolfson Research Merit Award from the Royal Society. Ros has pioneered an interdisciplinary blend of biology and chemistry to resolve questions of past climates, evolution, and the future of the phytoplankton. She has authored over 100 papers and co-authored the book, 'Evolution's Destiny: Co-evolving chemistry of the environment and life'.
THE TECHNICAL ADVISORY BOARD
These experts oversee selection and assessment of our Portfolio alongside our Trustees. They are leading authorities in agriculture, land-use, forestry, atmospheric physics and not-for-profit selection.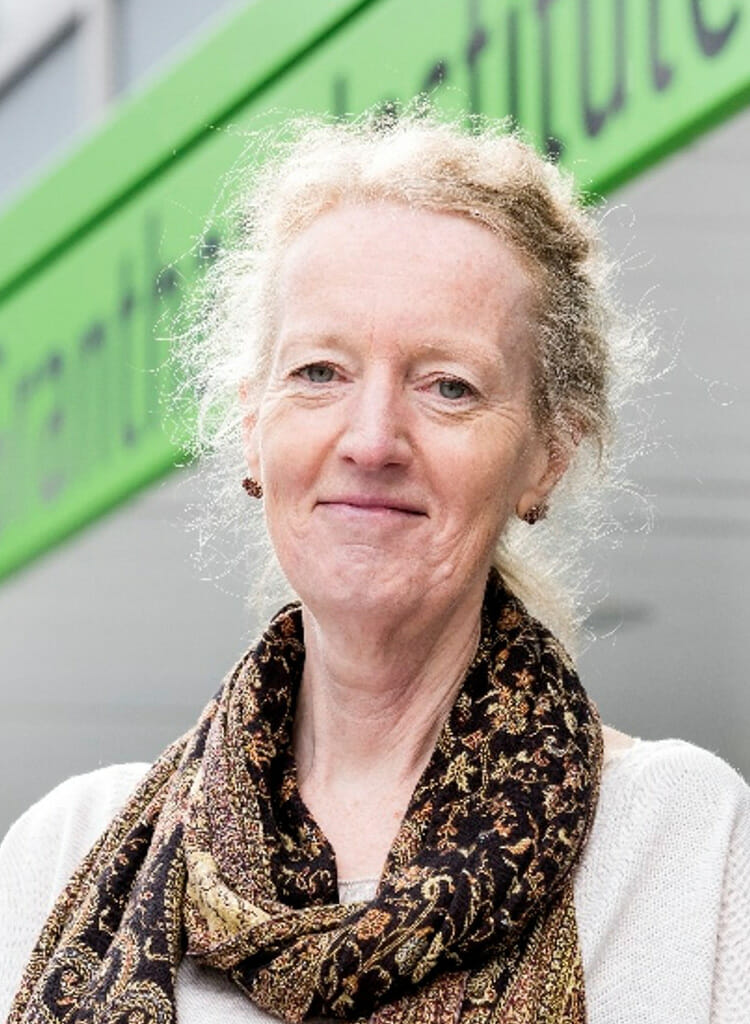 Professor Joanna Haigh CBE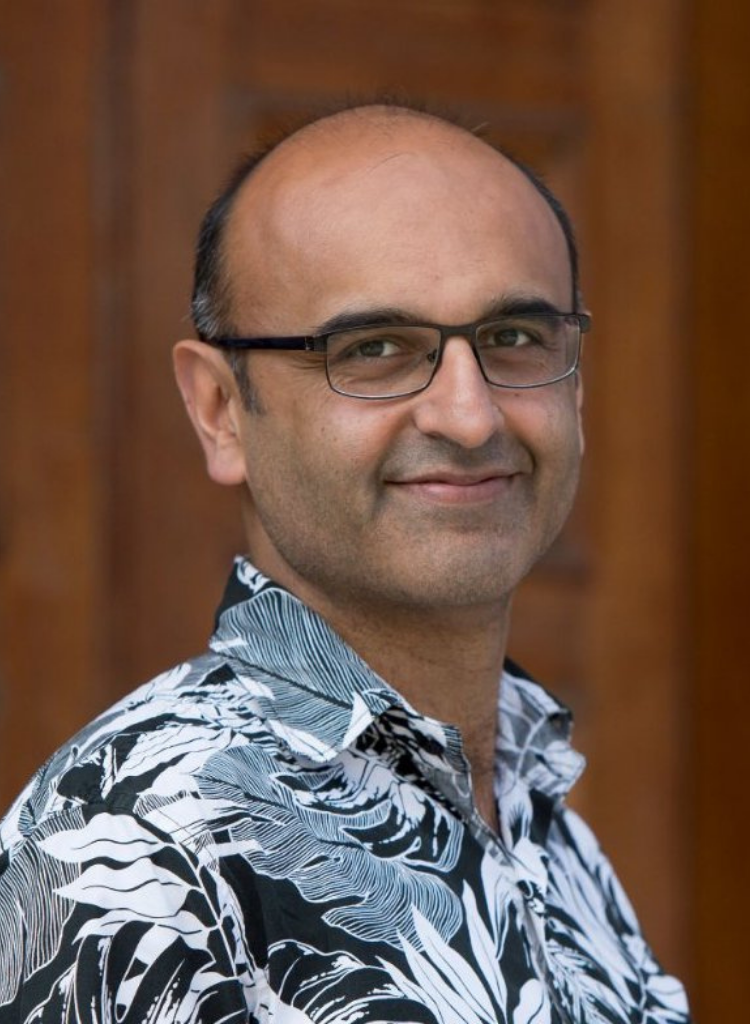 Professor Yadvinder Malhi CBE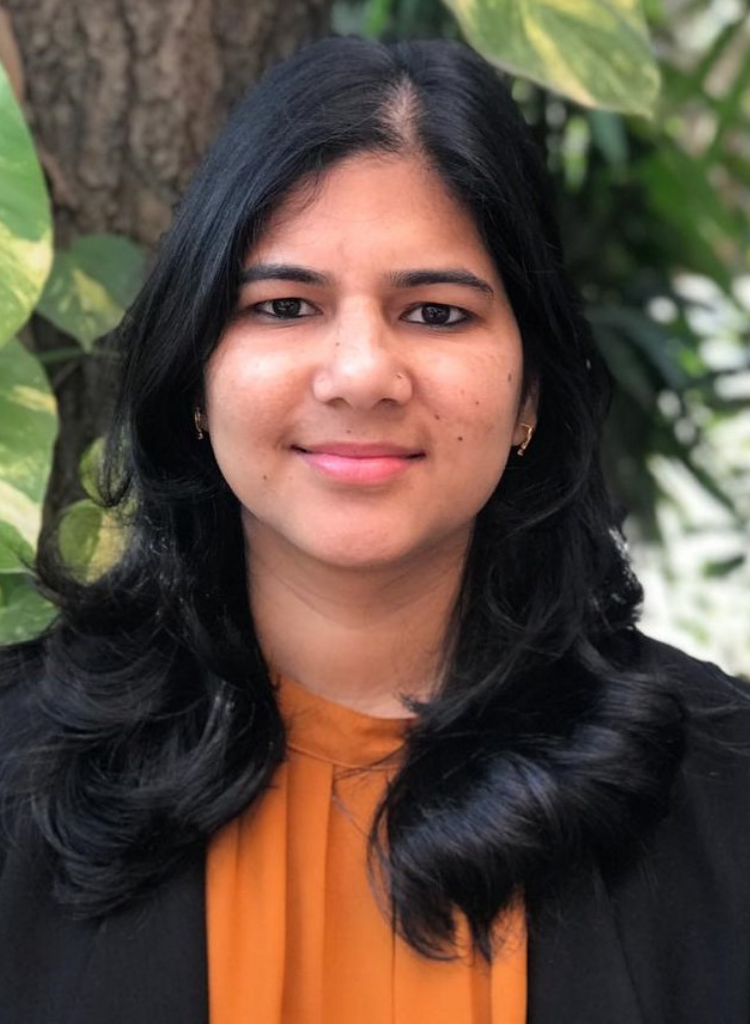 Dr Mamta Mehra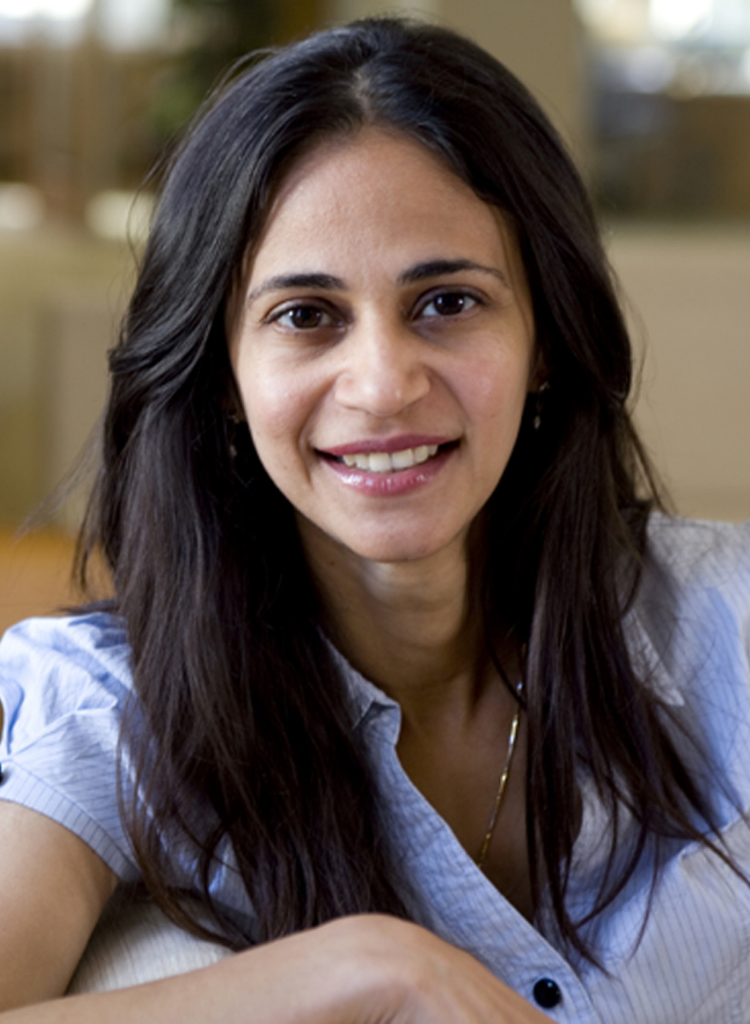 Dr Surabi Menon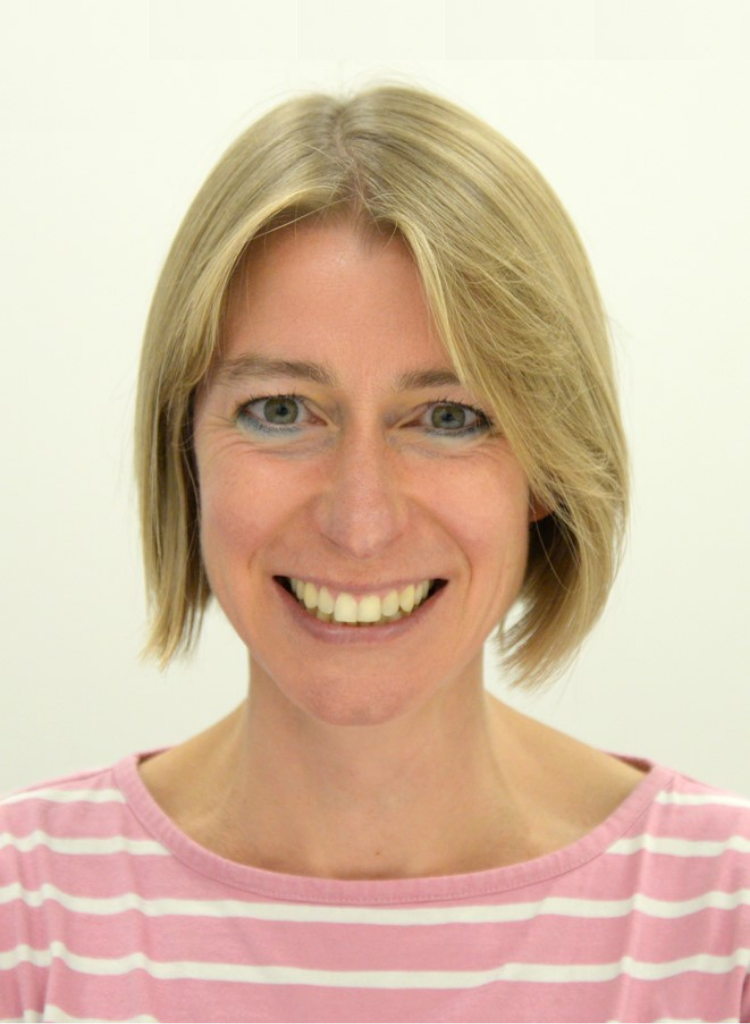 Professor Rosalind Rickaby