Introducing the global returns portfolio
The first selection of diverse, effective and scalable climate not-for-profits. We've pioneered a 'fund management' approach to philanthropy.
Introducing the global returns portfolio
SIMPLE, ESSENTIAL, UNPRECEDENTED
The Climate Crisis affects everything. It transforms our relationships with clients, customers and employees. It reshapes competitive advantage. It redefines rational investment strategies and the future of our species.
The Climate Crisis compels us to see our world differently – and to continue doing so. At the Global Returns Project, we make it easy to see every financial strategy with new eyes: as an opportunity to truly regenerate the planet beyond the sustainable status quo.
Our Global Returns Portfolio directly enhances and protects the planet beyond anything normal in investing, asset management or business. It's a simple, essential tool to accelerate the regenerative future of finance.
About Us
Effective and scalable climate not-for-profits

Selected and monitored by experts
Joanna Haigh
Yadvinder Malhi
Mamta Mehra
Surabi Menon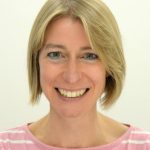 Ros Rickaby
Delivering Diverse Solutions
Our Partners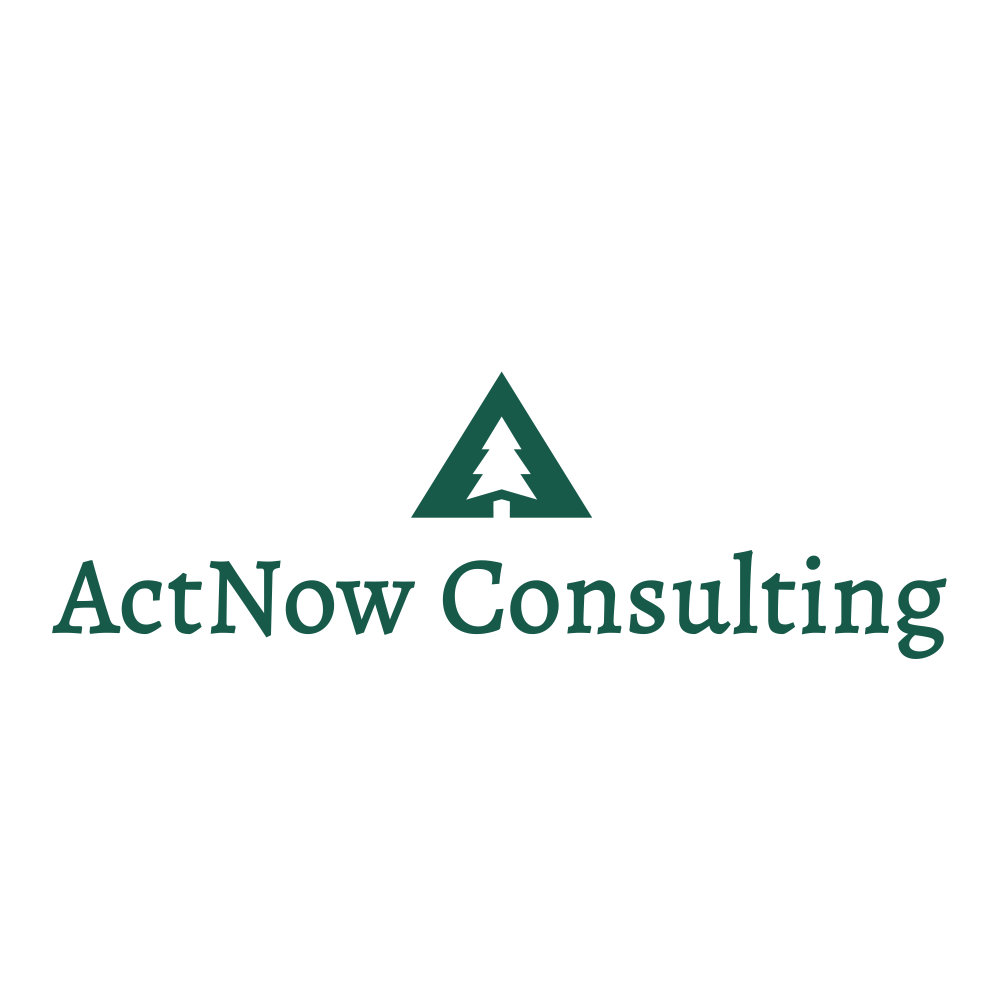 "
With our clients increasingly asking what more they can do to further the impact of their savings in support of future generations, we are delighted to have partnered with the Global Returns Project.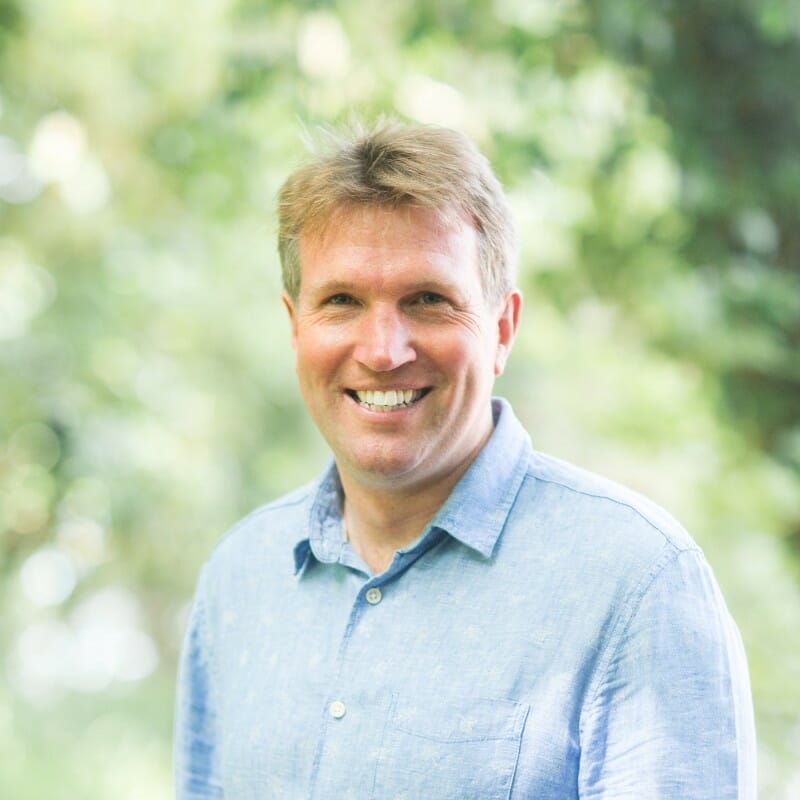 Nick Stoop
Founder, Pangea Impact Investments
"
Contributing to the Global Returns Portfolio helps us differentiate our Environmental Solutions Fund. This Portfolio allows us to support a diverse range of high impact climate solutions. We're proud to partner with the Global Returns Project.
Harry Thomas
Portfolio Manager, TT International
"
We believe the Global Returns Project are aiming to fulfil a crucial gap in addressing climate change; which is centred around bringing non-market solutions and market participants together.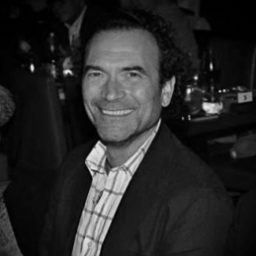 Emrah Kagitcibasi
Partner, Sarus Select Capital
"
The Global Returns Portfolio allows business to support a selection of varied projects with proven results. The six-monthly impact reports have been a valuable summary for our supporters of the Portfolio.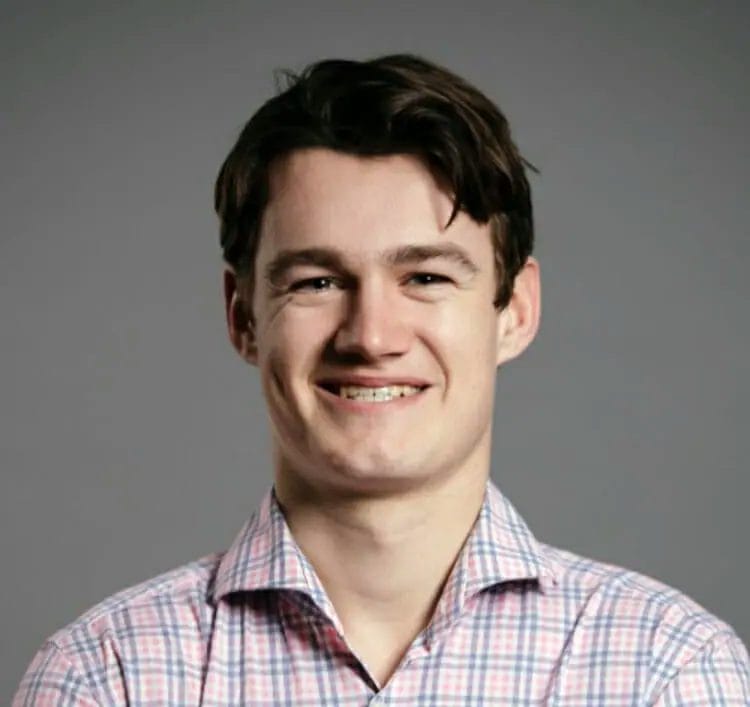 Tom Ansell
Head of Product, Zellar
"
The opportunity to accept the limitations of investing in [clients'] traditional / sustainable portfolios – retaining their existing investment strategies whilst incorporating the truly beneficial and tangible returns of the Global Returns Portfolio – perfectly aligns to their desired outcomes both financially and philanthropically.
Anthony Bruchez
Financial Planner, Leading Edge Wealth Planning
Endorsements
As featured in