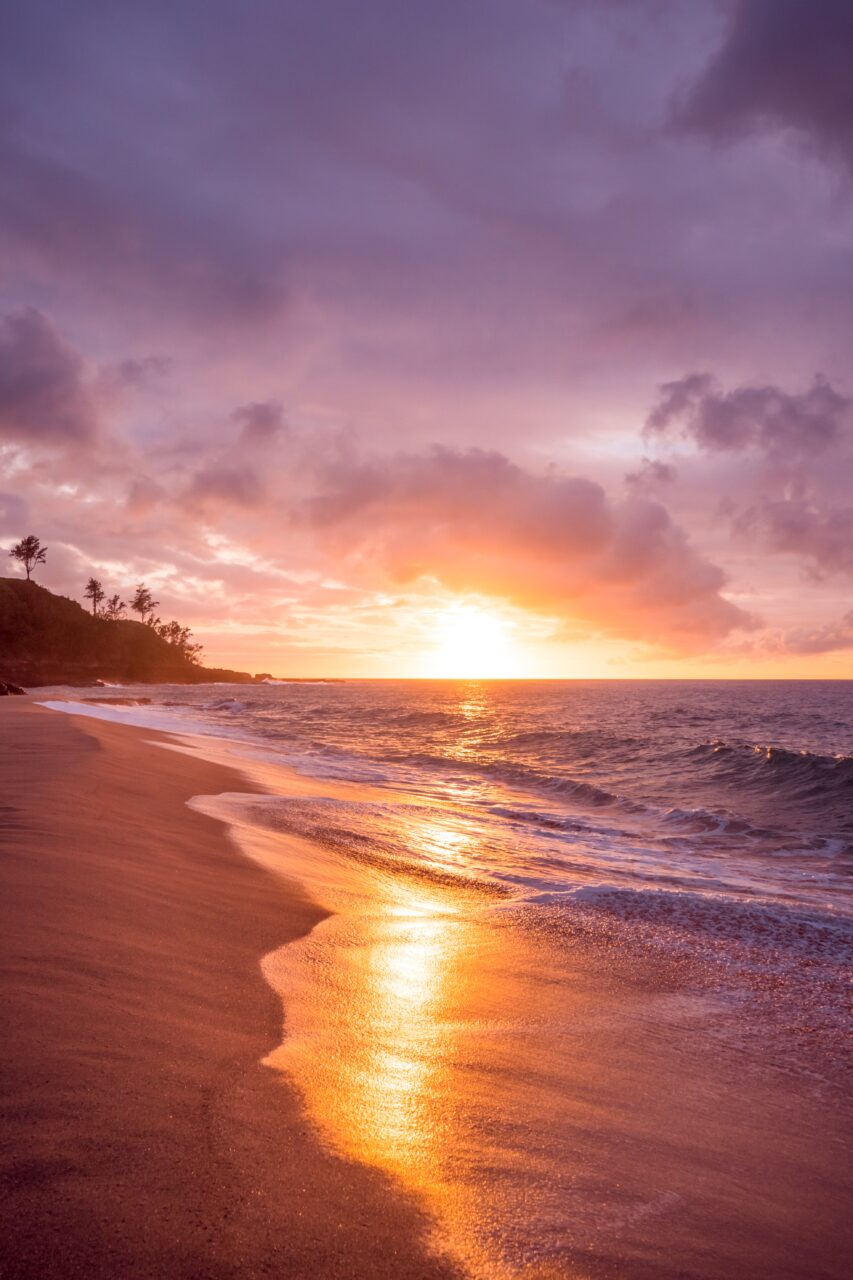 Our core funding model
GRP takes no deductions on donations made to our recommended charities. We direct 100% of every donation to the charities a donor selects to support.
Our core costs are currently funded by our Trustees and a number of charitable trusts, foundations and individual donors.
When an individual donates to GRP's recommended charities, we give them the option to allocate any eligible Gift Aid in one of two ways:
To the charities they've selected to support

Or to support GRP's operating costs. Supporting core costs in this way is hugely valuable for helping us continue our work.
Fund our core costs
Core funding from charitable trusts, foundations and individuals is incredibly valuable to the Global Returns Project. Core funding allows us to continue taking no deductions on donations to our recommended charities. 
It also funds our efforts to deliver systemic change by making high-impact climate philanthropy normal in financial planning, investment management and corporate social responsibility.
Please get in touch to discuss a donation to our core costs.
Get in touch