+25 companies & institutions working with us
+ £600,000
Raised for the global returns portfolio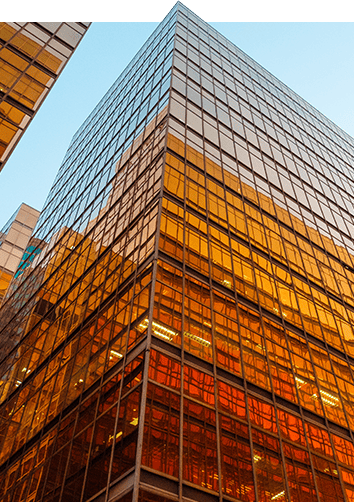 Investment Management


Partnerships

"

The opportunity to accept the limitations of investing in [clients'] traditional / sustainable portfolios – retaining their existing investment strategies whilst incorporating the truly beneficial and tangible returns of the Global Returns Portfolio – perfectly aligns to their desired outcomes both financially and philanthropically.
Anthony Bruchez
Financial Planner, Leading Edge Wealth Planning
"
With our clients increasingly asking what more they can do to further the impact of their savings in support of future generations, we are delighted to have partnered with the Global Returns Project.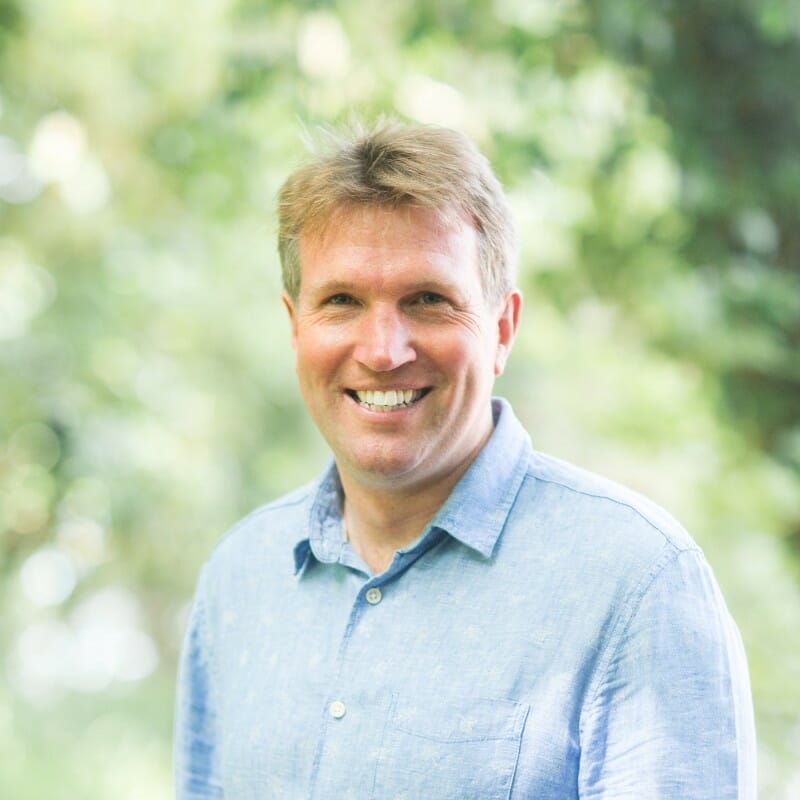 Founder, Pangea Impact Investments
Nick Stoop
Big picture financial planning
Growth Invest
Happy planet financial planning
Leading edge wealth planning
Mollam wealth management
Mindful wealth
Pangea impact investments
Path financial
Southam Financial Planning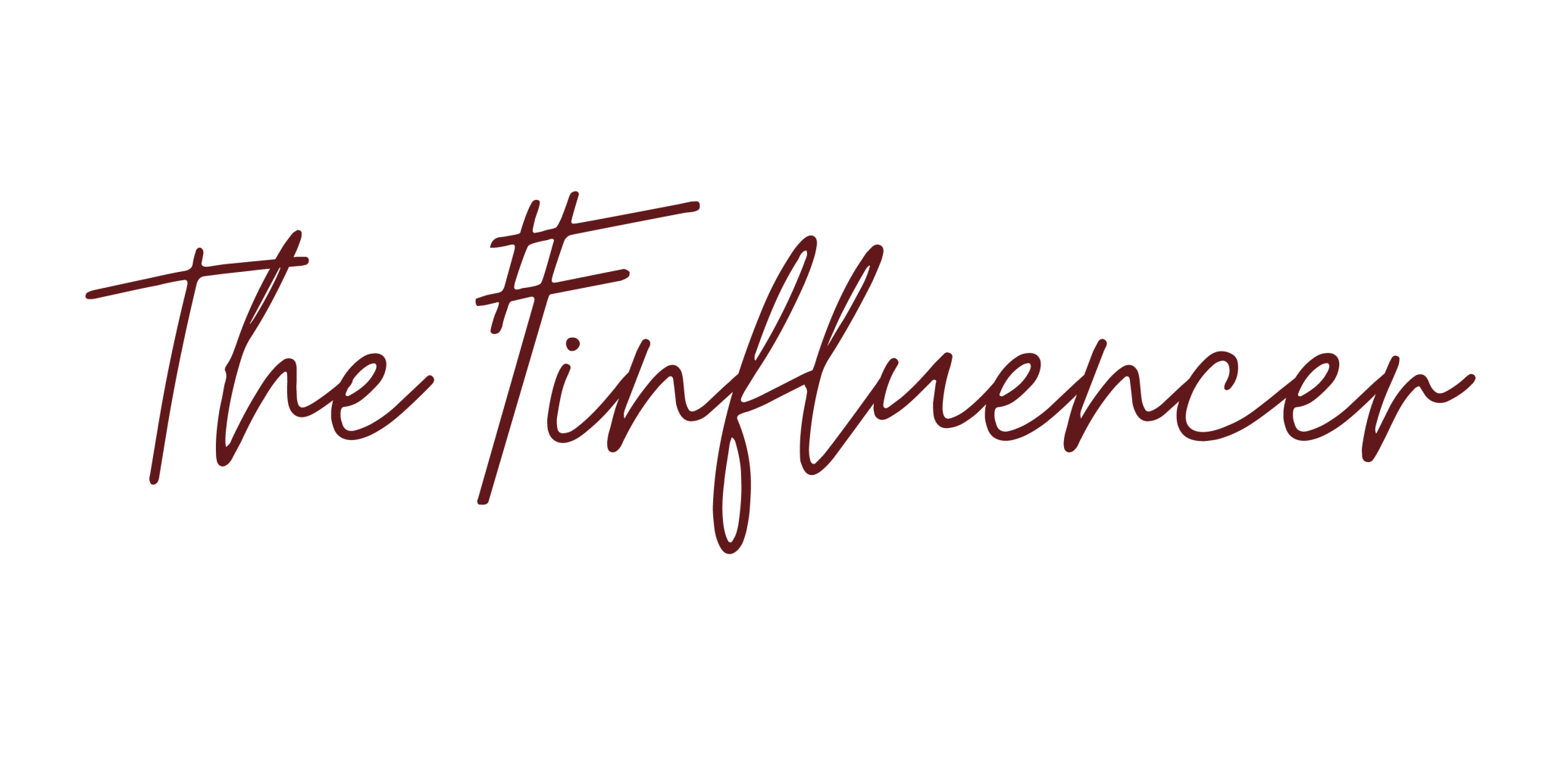 The influencer
The lost coin financial planning Nvirovest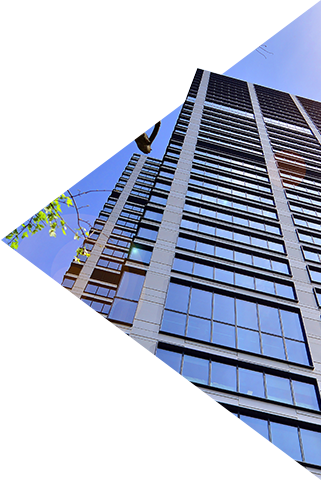 Corporate


Partnerships

"

The Global Returns Portfolio allows business to support a selection of varied projects with proven results. The six-monthly impact reports have been a valuable summary for our supporters of the Portfolio.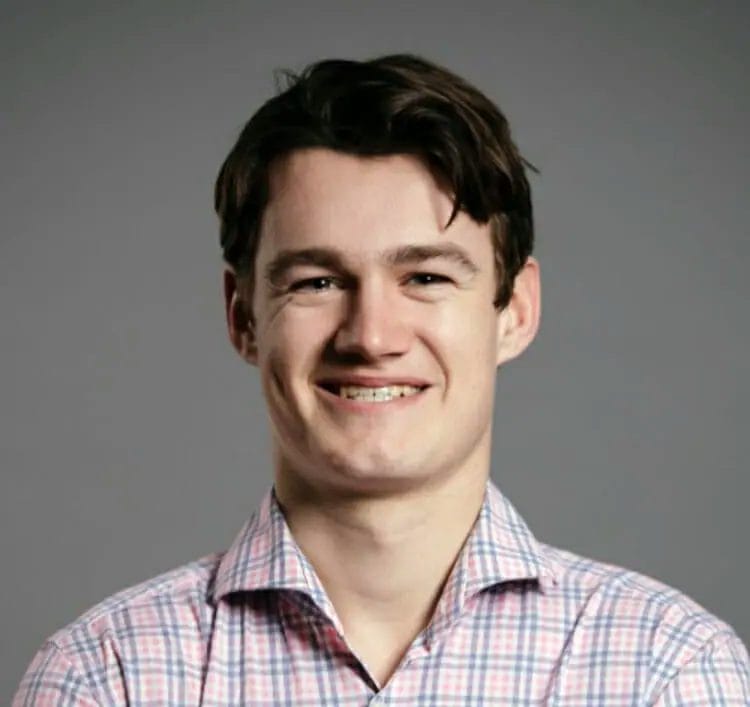 Tom Ansell
Head of Product, Zellar
"
Underpinning our approach is our principle that we would rather be part of a fundamental solution to the climate crisis than just offset our ongoing activity. In keeping with the way we run our business […] we are interested in constructing an authentic, tailored and innovative solution to the problem rather than just following the herd or ticking a box.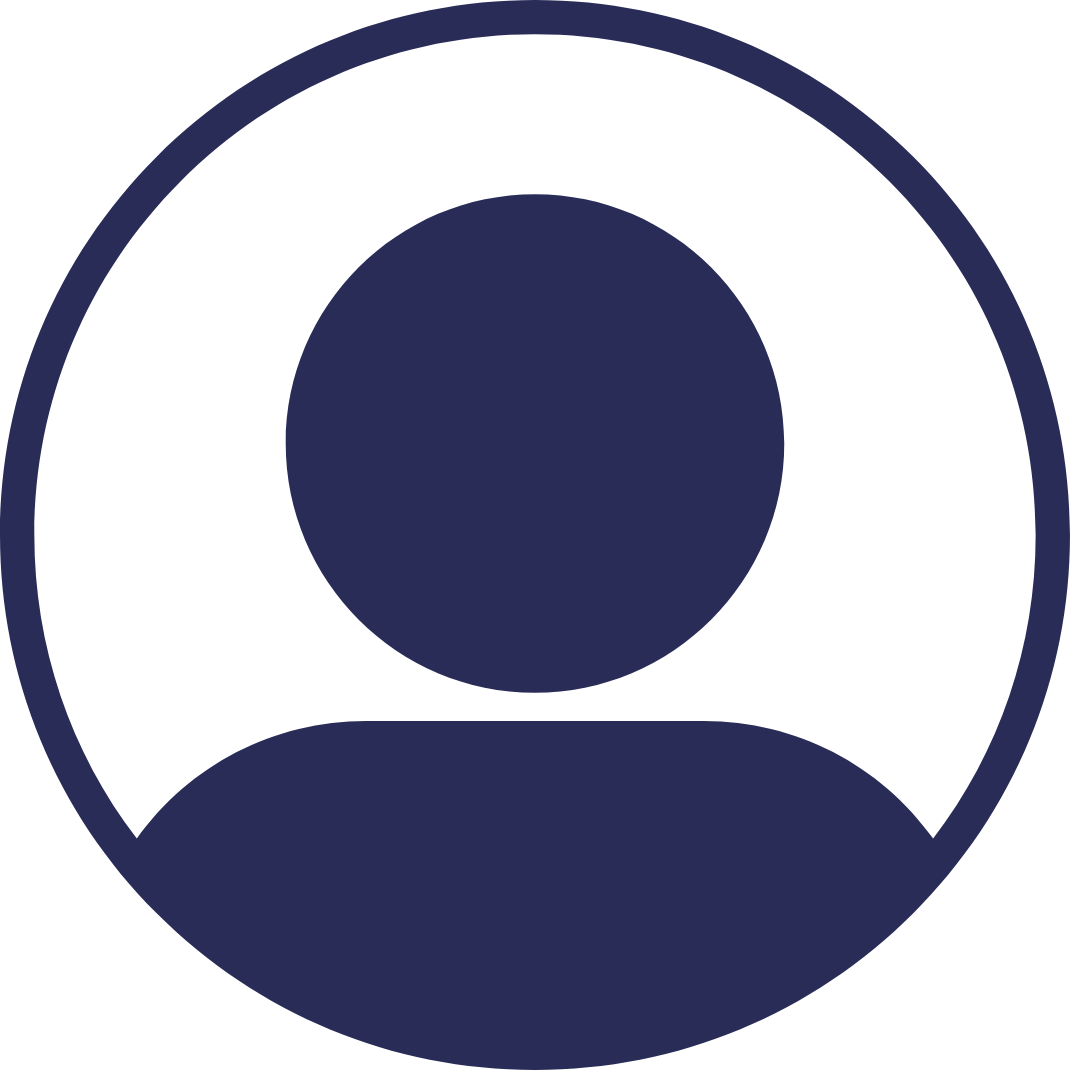 Investment Fund Manager
Firm contributing to the Global Returns Portfolio
The UK architecture firm Allies and Morrison contributes to the Global Returns Portfolio as a regenerative complement to their purchase of carbon offsets.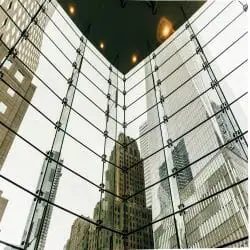 A UK investment fund manager contributes annually to the Global Returns Portfolio as an alternative to purchasing carbon offsets.
Presidio Consulting donates 10% of annual profits to the Global Returns Portfolio.
Zellar is a sustainability platform for small and medium-sized businesses. Zellar offers the Global Returns Portfolio as a complement or alternative to carbon offsetting.