Trustees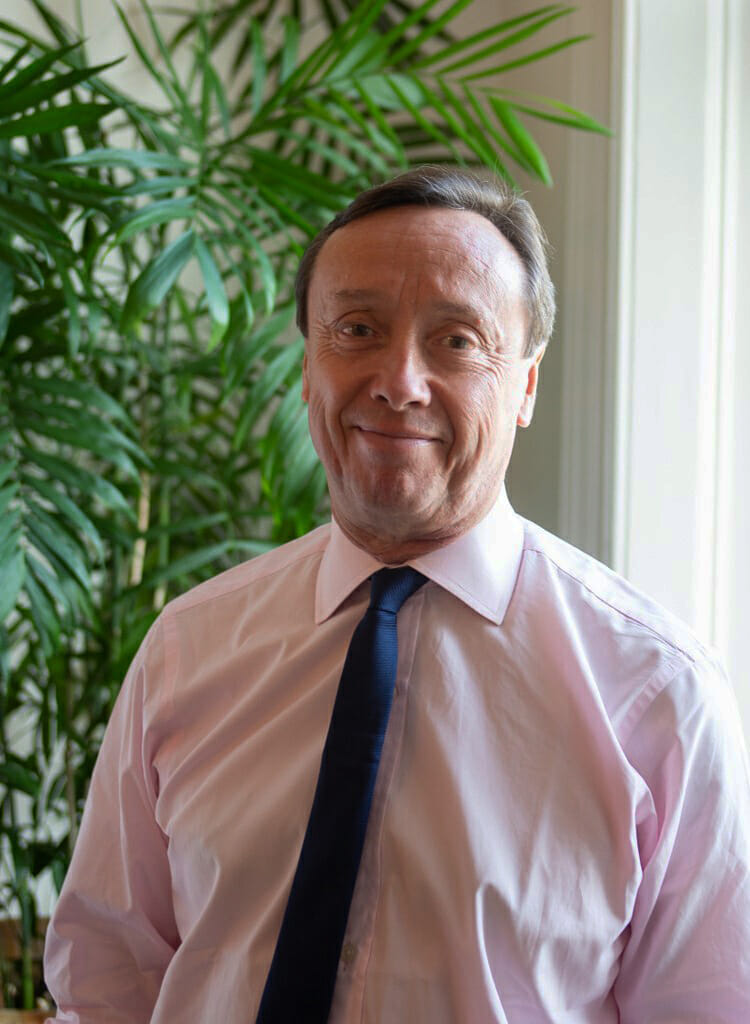 Jasper Judd
Executive Trustee & Co Founder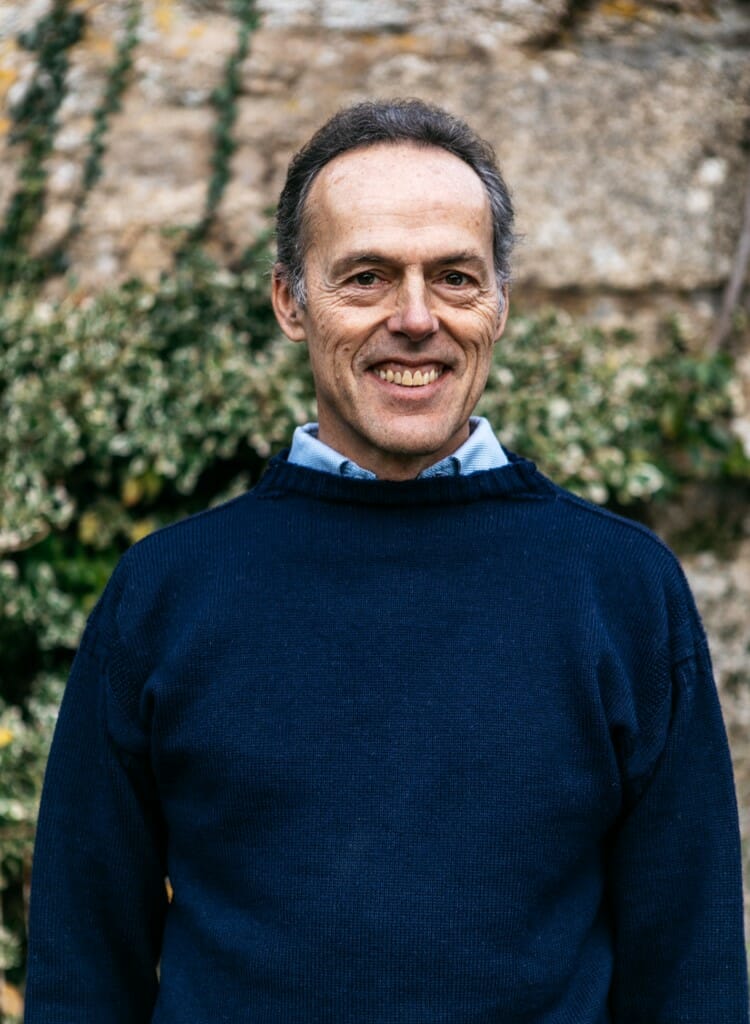 Yan Swiderski
Executive Trustee & Co Founder
Camilla Swiderska
Executive Trustee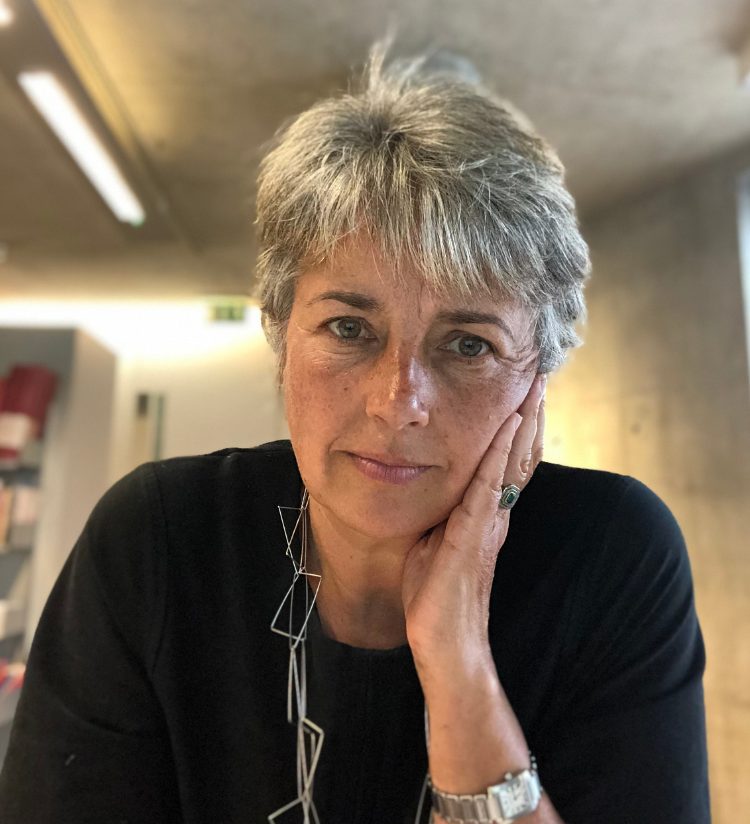 Jo Bacon
Non-Executive Trustee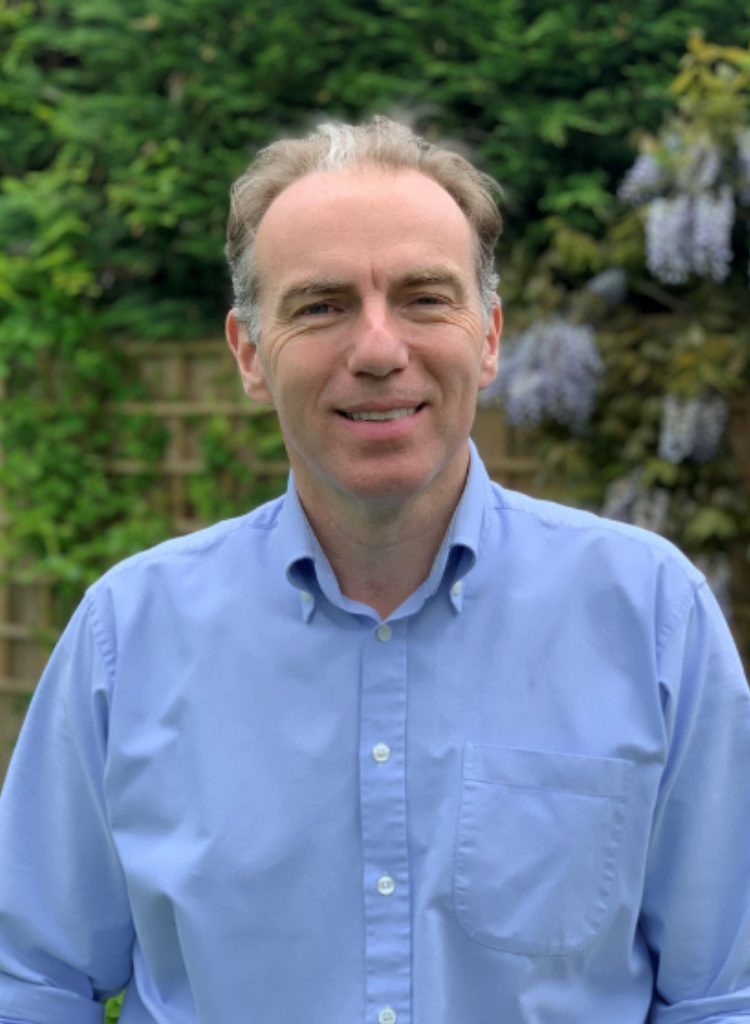 Mike Jennings
Non-Executive Trustee
Patricia Romero
Board Advisor
Jasper Judd
Executive Trustee & Co Founder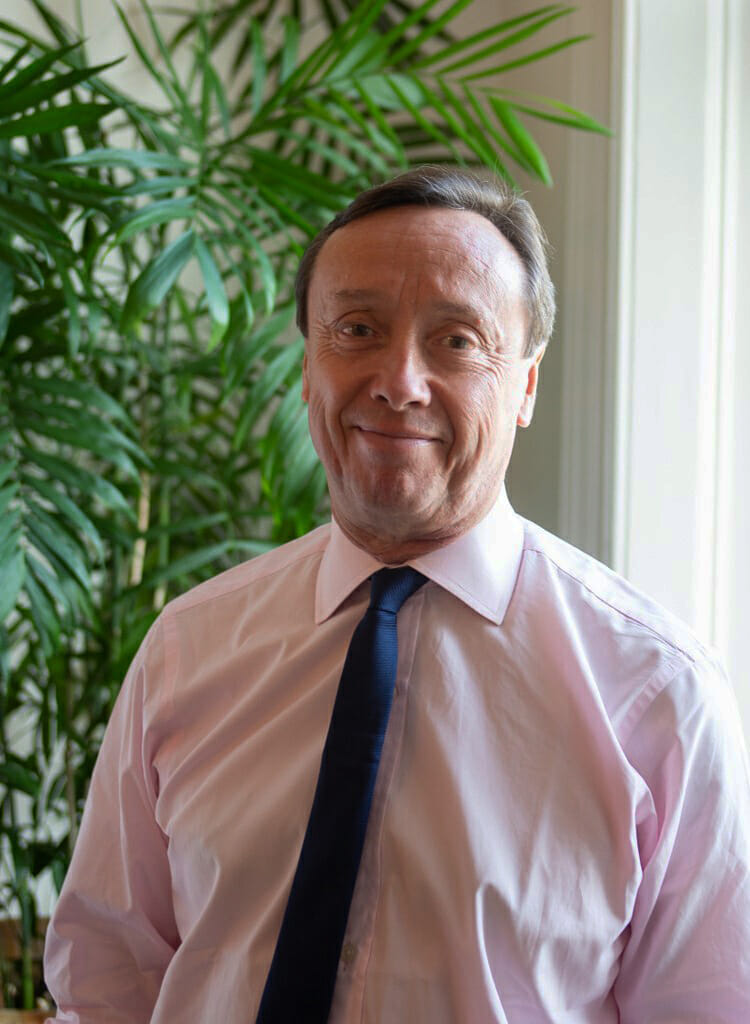 x
Jasper is a Cambridge graduate and Chartered Accountant. He is currently a non-executive director of two public companies: JPMorgan Indian Investment Trust PLC and Dunedin Income Growth Investment Trust PLC. Previously, he worked as finance director of a range of businesses. Most recently, he was a senior executive of the large Australian multinational, Brambles Limited, where he was Group Head of Strategy.
Yan Swiderski
Executive Trustee & Co Founder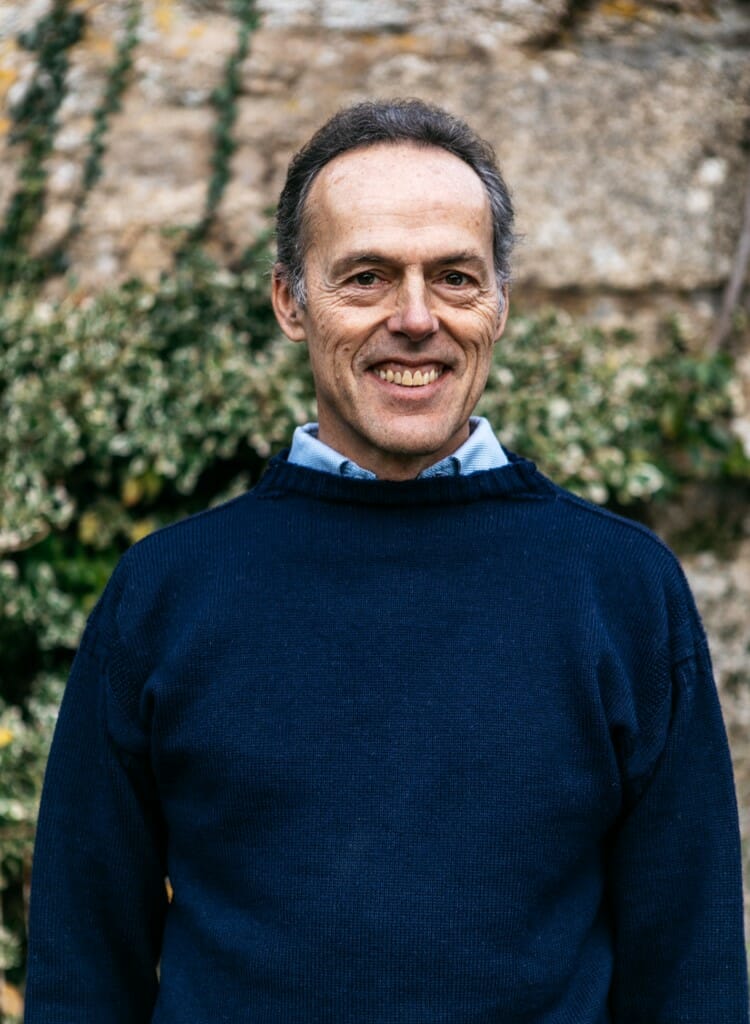 x
Yan has had a long career in international finance. He has worked in Singapore, New York and London specialising in sovereign debt and currency markets. In 2002 he founded an investment management business, Finisterre Capital LLP. Here he was managing global portfolios investing in over 50 countries, primarily in developing markets. He retired from finance in 2014 to run an organic farm. Yan has a Law degree from Cambridge University, and also speaks Spanish and French.
Camilla Swiderska
Executive Trustee
x
Camilla has worked for not-for-profits which campaign to protect the environment. She worked at Greenpeace UK in the wildlife unit including the whale, fisheries and habitat campaigns. Later at Greenpeace International she researched and documented the international trade in toxic technologies. Camilla later worked for Campaign for Better Transport and also at CPRE. Camilla has an MSc in Environmental Technology from Imperial College and a BA in Geography.
Jo Bacon
Non-Executive Trustee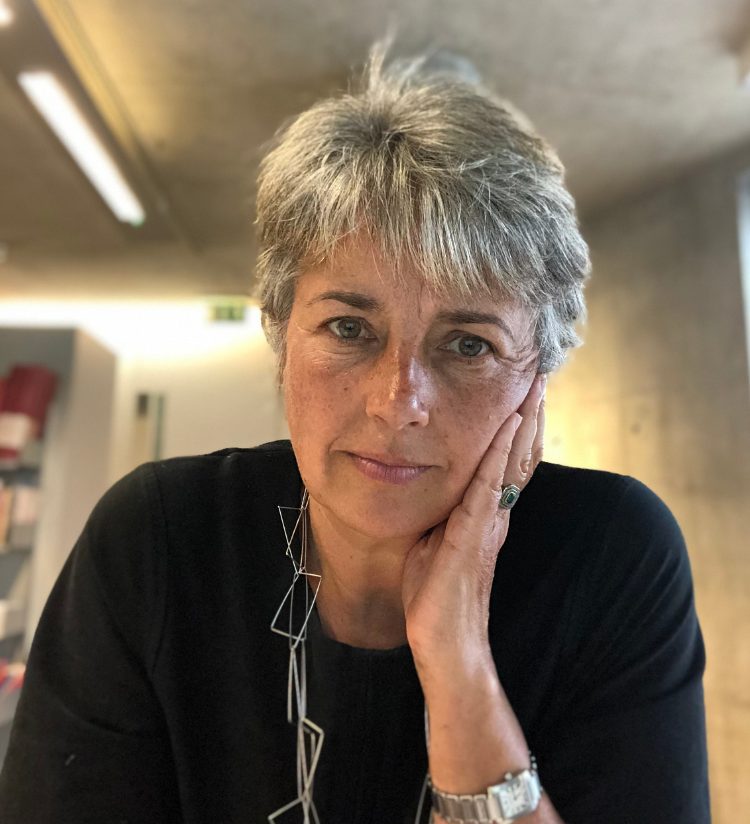 x
Jo has been the Managing Partner of Allies and Morrison LLP, an internationally renowned firm of architects and urbanists, for more than ten years while continuing to be involved actively in projects from urban masterplans to construction stage delivery. In 2015, she was shortlisted for Architects Journal WIA Woman Architect of the Year and has since led the publication of the RIBA Gender Pay Gap report for the architectural profession. In 2018, she was elected to Chair the RIBA Awards Group and RIBA Vice President International. Jo is currently a Trustee and Board Member of the RIBA and a Trustee of the Architectural Association Foundation.
Mike Jennings
Non-Executive Trustee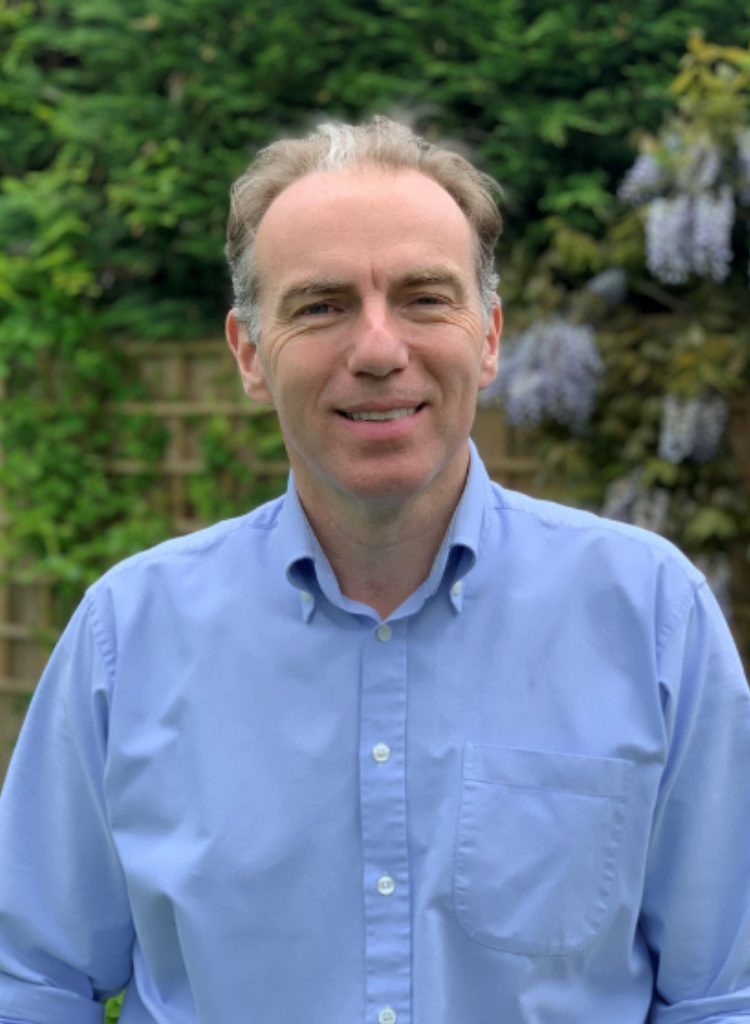 x
Mike's career of over 30 years has been spent in investment management, as a global equity manager and Chief Investment Officer. He has spent the last 7 years at TT International where he was Investment Director responsible for liaison with sovereign wealth funds and institutional clients around the world. He was responsible for the introduction of ESG integration across all investment strategies at TT and was Chair of the ESG Committee. He is currently a Senior Investment consultant to TT.
Patricia Romero
Board Advisor
x
Patricia Romero is a communications and PR specialist, leading Oliver Wyman's external affairs in Europe. She also coordinated its media campaign for COP26.
Leo Vicars
Board Advisor
x
Leo Vicars is the CEO and founder of Green Ripple, which supports companies addressing the Climate Crisis through specialist consulting on ESG and sustainability.
Executives
Jack Chellman
Chief Project Officer
Tyler Antonio Lynch
Research and Operations Manager
Jack Chellman
Chief Project Officer
x
Jack has worked with the Global Returns Project since our launch in autumn 2020. He came to the UK from America on a two-year Marshall Scholarship, during which he earned an MPhil in Political Thought and Intellectual History from the University of Cambridge. Jack also holds an MSc with distinction in Media, Power and Public Affairs from Royal Holloway, University of London.
Tyler Antonio Lynch
Research and Operations Manager
x
Tyler Antonio Lynch completed his MPhil in Politics and International Studies at the University of Cambridge, and studied political science at UBC in Vancouver. Having grown up throughout China and South Asia, Tyler brings a global perspective to questions of climate mitigation, bolstered by years of non-profit work on human rights issues.
Technical Advisory Board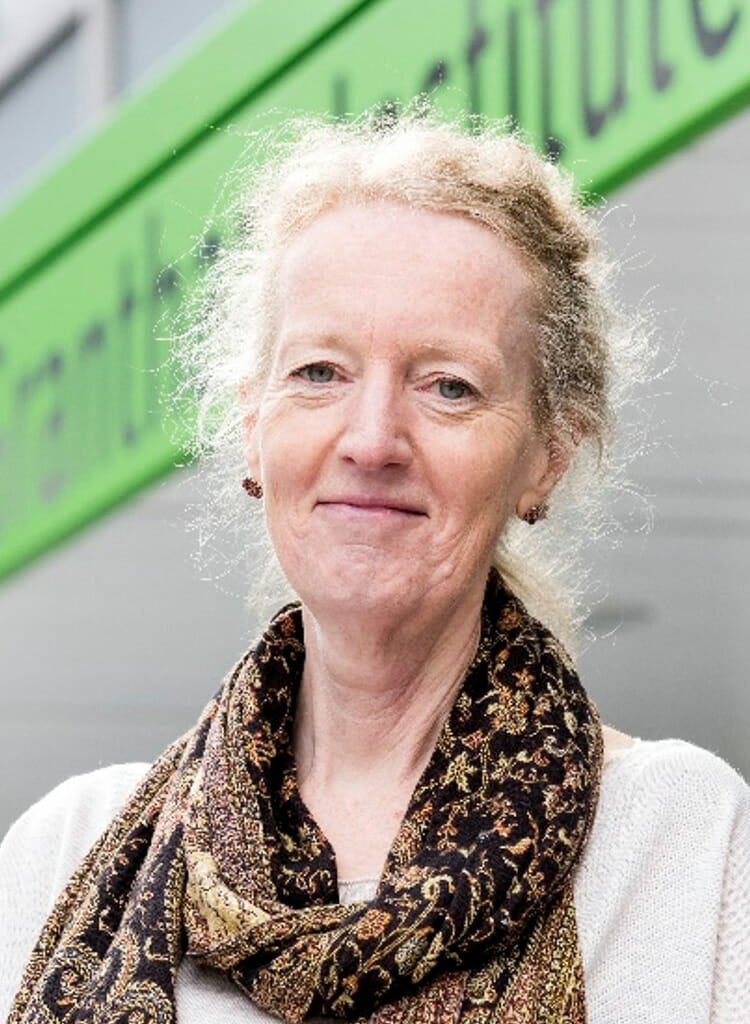 Professor Joanna Haigh CBE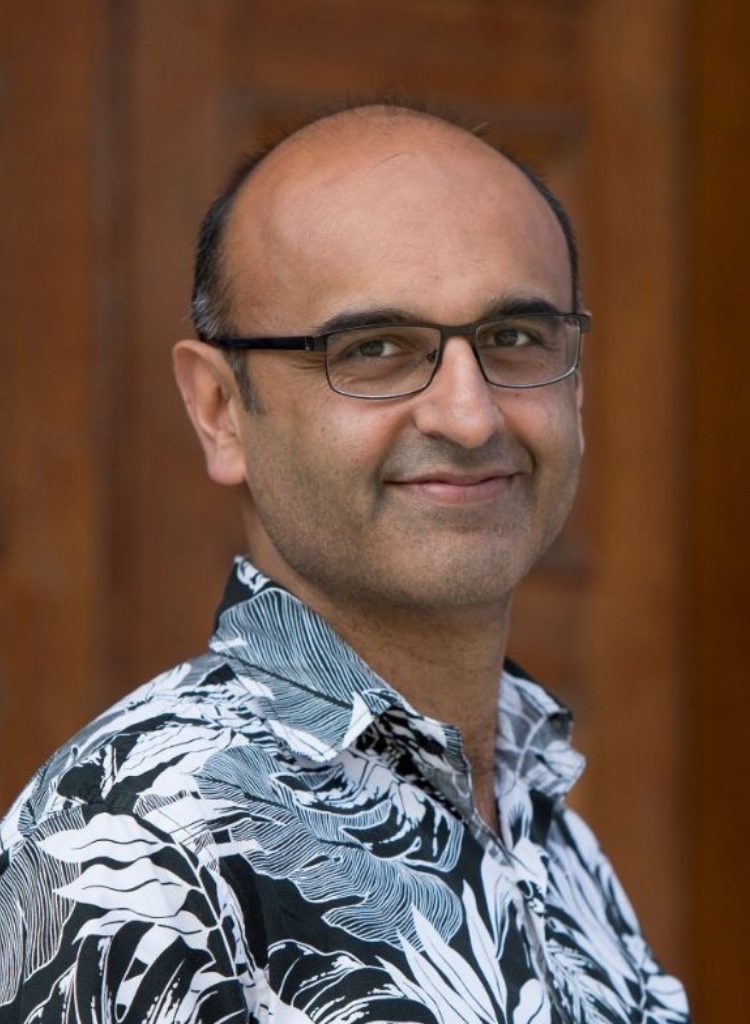 Professor Yadvinder Malhi CBE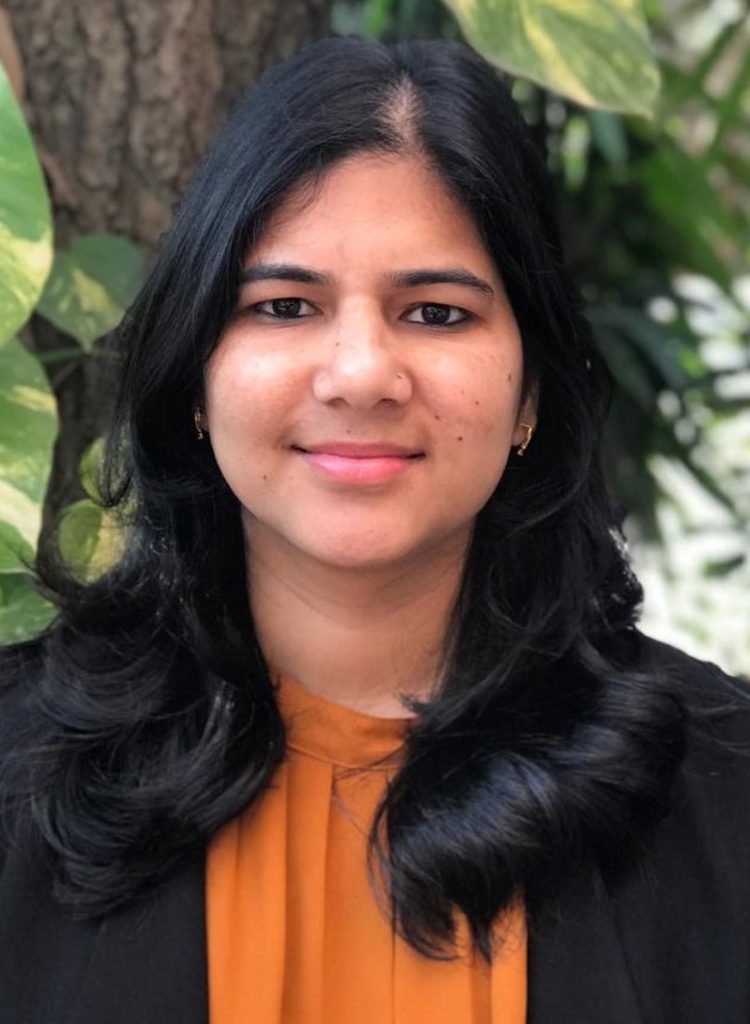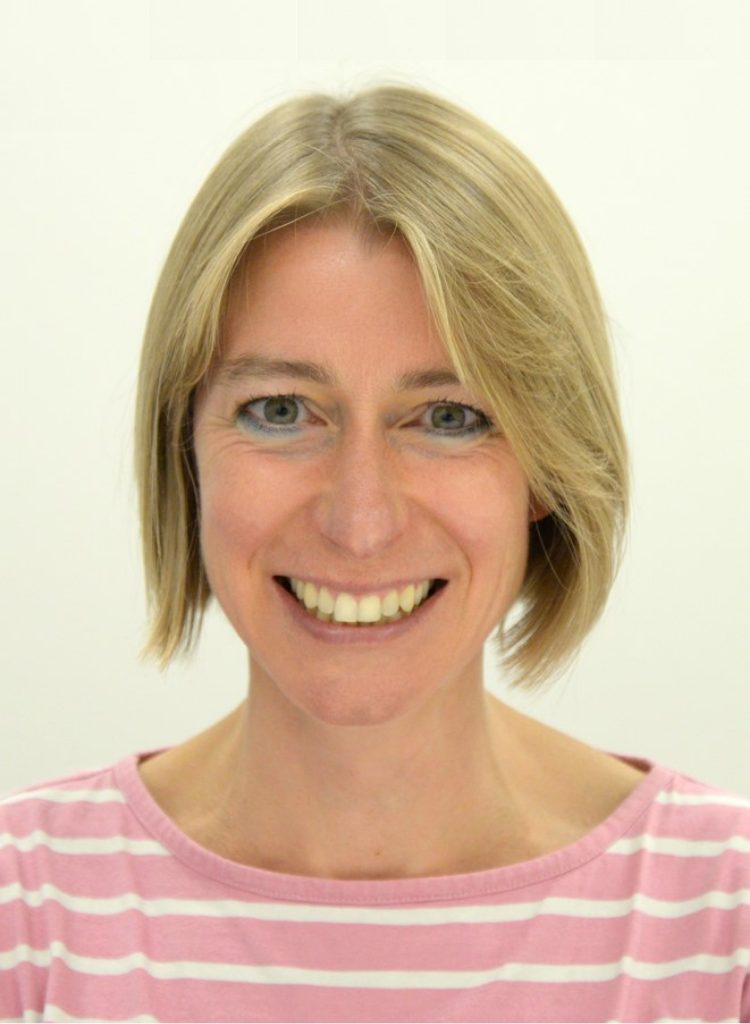 Professor Rosalind Rickaby
Professor Joanna Haigh CBE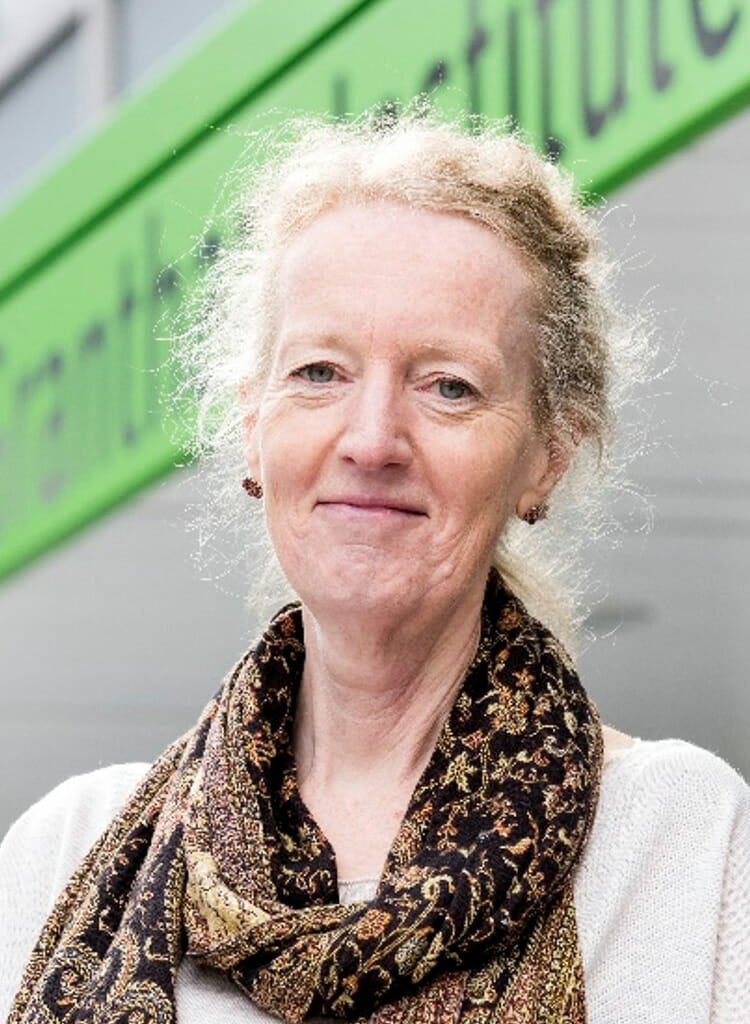 x
Prof Haigh was Co-Director of the Grantham Institute at Imperial College from 2014 until her retirement in 2019. For the previous 5 years she was Head of the Department of Physics at Imperial College London. Prof Haigh is published widely in the scientific literature and has also contributed to numerous items to the written and broadcast popular media. She has been President of the Royal Meteorological Society, a Lead Author on the Intergovernmental Panel on Climate Change and acted on many UK and international panels. She is a Fellow of the Royal Society, the Institute of Physics, the City & Guilds and the Royal Meteorological Society and an Honorary Fellow of Somerville College Oxford. She was awarded the Institute of Physics Charles Chree Medal and Prize 2004, the Royal Meteorological Society Adrian Gill Prize 2010 and appointed CBE in the 2013 New Year's Honours.
Professor Yadvinder Malhi CBE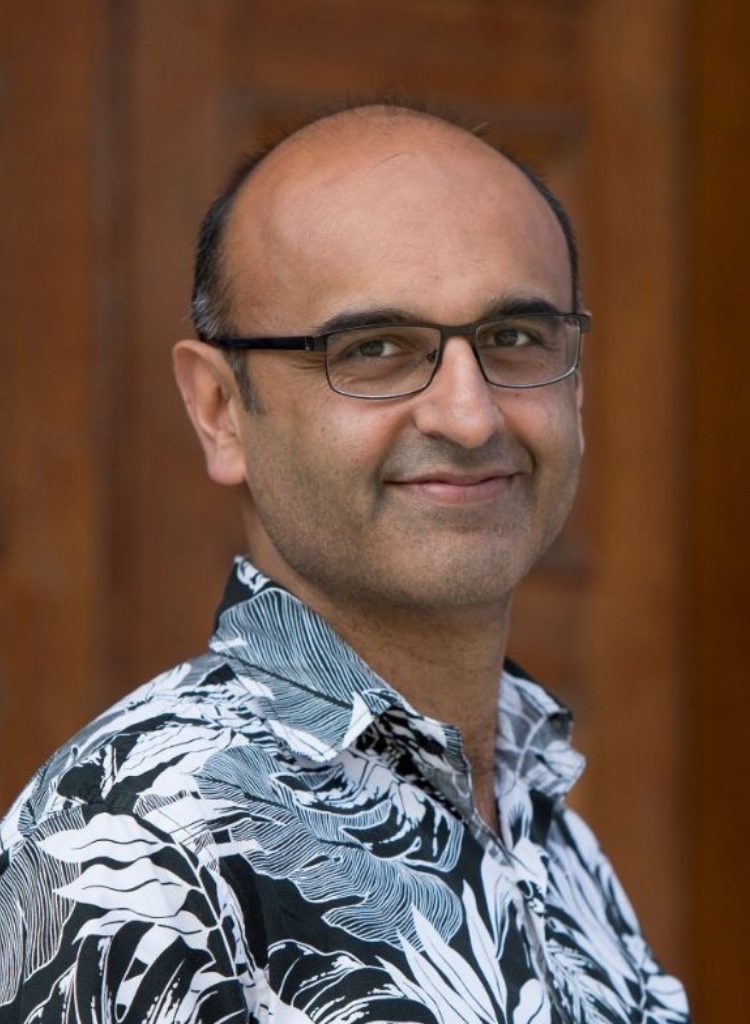 x
Yadvinder Malhi CBE FRS is Professor of Ecosystem Science at the University of Oxford. His research focuses on interactions between the biosphere and climate change, including how the biosphere can be protected, stewarded and restored to enhance climate change resilience. He was Chair of the recent Royal Society Programme on Biodiversity, which among other things produced a recent briefing on the interactions between climate change and biodiversity. He is also a Trustee of the Natural History Museum (London), President-Elect of the British Ecological Society and a Member of the Environment Council of the First Minister of Scotland. In 2016, Prof Malhi was awarded the Marsh Award for Climate Change of the British Ecological Society. In 2018 he was awarded the Patron's Medal of the Royal Geographical Society. He was appointed CBE in the 2020 Birthday Honours for services to ecosystem science.
Dr Mamta Mehra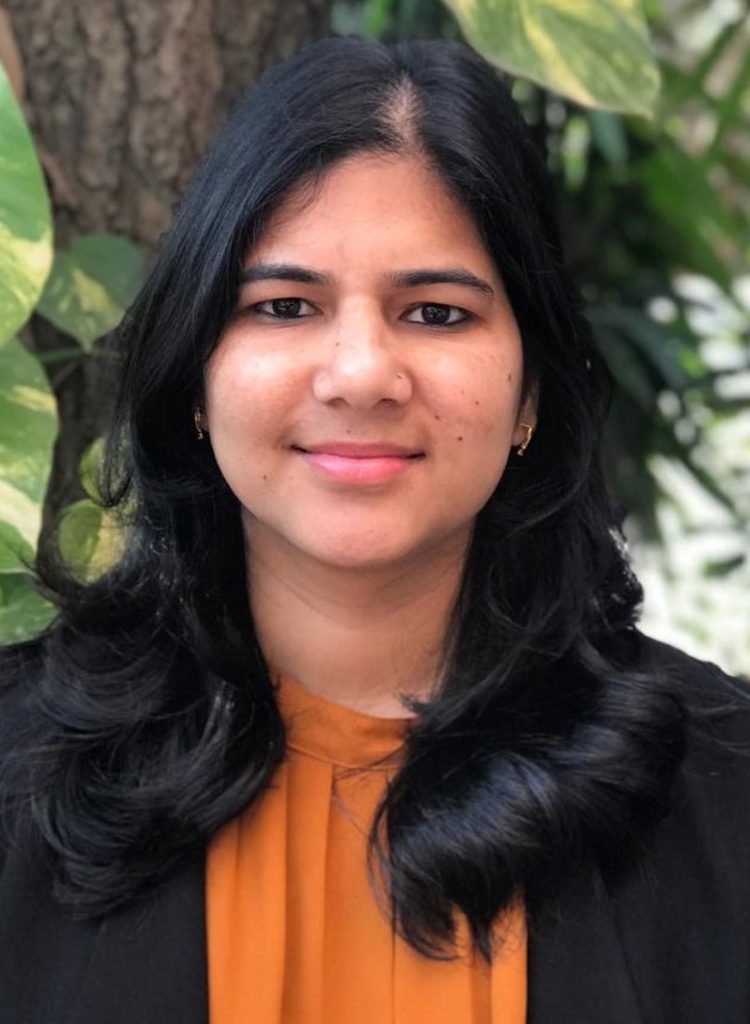 x
Dr Mamta Mehra is an environmental professional with more than eleven years of expertise in climate change, agriculture, and natural resource management. She is currently serving as the Research Director of the Global Council for Science and Environment, where she works on spanning the boundaries between science and decision-making to strengthen the impact of durable solutions to environmental challenges. Previously, she has worked with Project Drawdown as a Senior Fellow and Research Program officer, where she was focusing on Drawdown solutions in the Land Use and Food sectors and managing the research fellowship program. She is also one of the senior analysts of the Keeling Curve Prize. Previously, Dr Mehra worked in different research capacities for Swiss Aid, UNDP-Australian Aid, and World Bank. Dr Mehra has authored many peer-reviewed papers and is one of the contributors to the New York Times bestseller book, 'Drawdown: The Most Comprehensive Plan Ever Proposed to Reverse Global Warming'.
Professor Rosalind Rickaby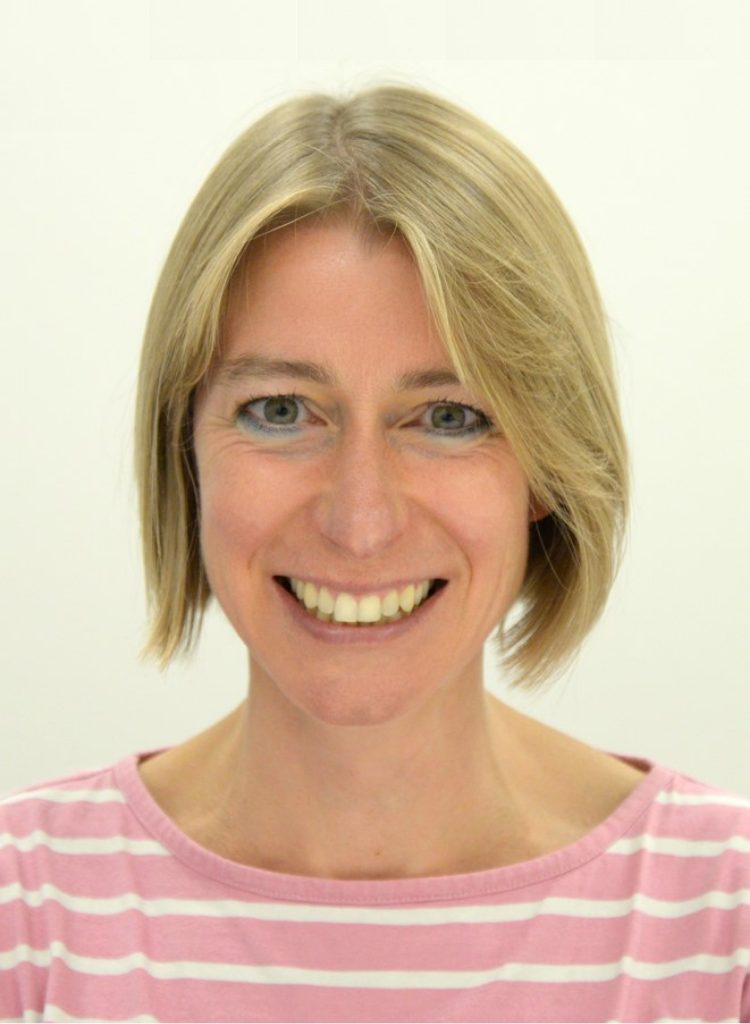 x
Prof Rosalind Rickaby is Chair of Geology, Department of Earth Sciences, University of Oxford. She received the 2008 European Geosciences Union's Outstanding Young Scientist award and the 2010 American Geophysical Union's James B. Macelwane Award for significant contributions to the geophysical sciences by an outstanding young scientist. In 2016, Ros received the Lyell Award of the Geological Society of London. She currently holds a Wolfson Research Merit Award from the Royal Society. Ros has pioneered an interdisciplinary blend of biology and chemistry to resolve questions of past climates, evolution, and the future of the phytoplankton. She has authored over 100 papers and co-authored the book, 'Evolution's Destiny: Co-evolving chemistry of the environment and life'.
Advisory Board
Professor Chris Rapley CBE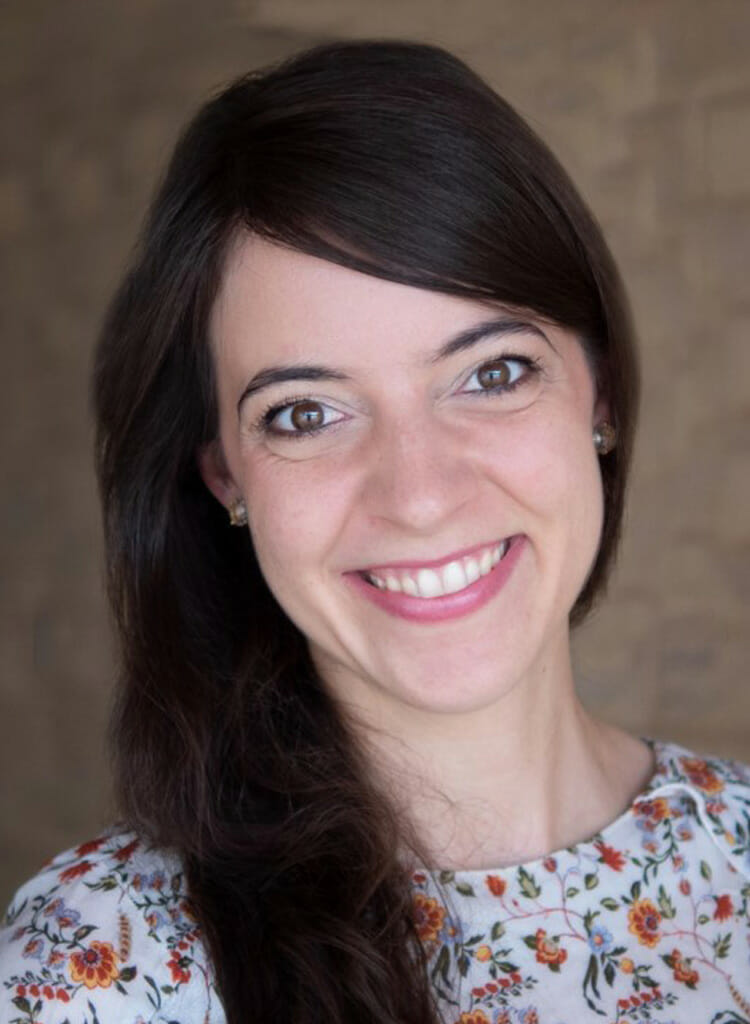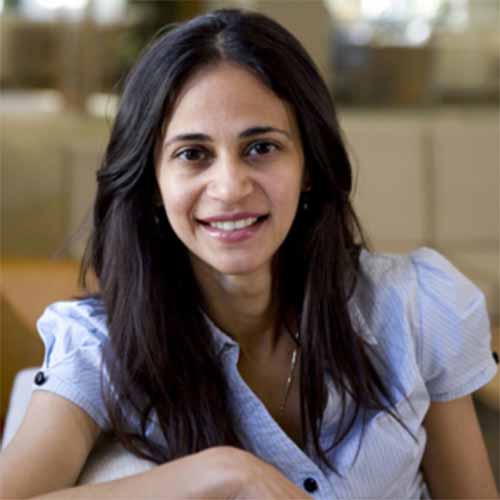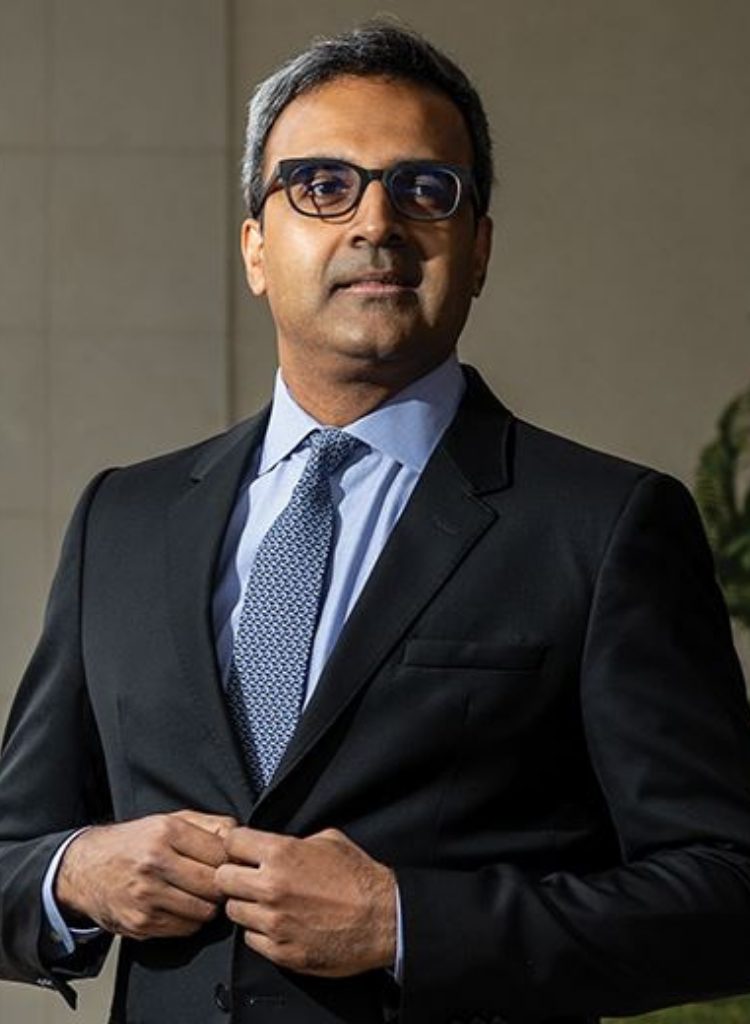 Mike Berners-Lee
x
Mike consults, thinks, writes and researches on sustainability and responses to 21st century problems. He is the author of acclaimed books, including 'There is No Planet B: A Handbook for the Make or Break Years,' and 'How Bad Are Bananas? The carbon footprint of everything.' He is a professor at Lancaster University, where his research includes supply chain carbon modelling, sustainable food systems and the environmental impact of ICT. He has made numerous speaking, radio and television broadcast appearances to promote public awareness of sustainability and climate change issues.
Sarah Butler-Sloss
x
Sarah is internationally recognised for her work in the field of green energy over the past 20 years. She is best known for founding the Ashden Awards for Sustainable Energy in 2001. Ashden is a London-based charity that focuses on sustainable energy and development. Its work includes the annual Ashden Awards, advocacy and research in the field of sustainable energy, and mentoring and practical support for award winners. Sarah is also the Chair of Trustees of The Ashden Trust, one of the Sainsbury Family Trusts, established in 1989. The Trust supports programmes focusing on climate change, sustainable development, or improving the quality of life in poorer communities. Sarah was formerly a trustee of Forum for the Future, and is on an Advisory group for Schumacher College.
Adam Lury
x
Adam began his career in advertising and in 1987 co-founded Howell Henry Chaldecott Lury – Campaign Magazine's Agency of the Decade in 1999. He also built up a management consultancy practice independently of the agency dedicated to working with CEOs of major corporations on corporate purpose. He now focuses on the third sector, both in the UK and abroad. He was one of the 50 founding members of the European Council on Foreign Relations and is a Director of Well Told Story – an Emmy award winning, transmedia social enterprise that uses entertainment to bring life skills and economic opportunities to young people in Kenya and Tanzania.
Professor Chris Rapley CBE
x
Prof Rapley is Professor of Climate Science at University College London (UCL). He is a Fellow of UCL and of St Edmund's College Cambridge, a member of the Academia Europaea, the Chair of the European Science Foundation's European Space Sciences Committee, an Advisory Board member of the UK Government's Clean Growth Fund, a member of the UK Science Museum Group's Science Advisory Board and a member of the UK Parliamentary and Scientific Committee. His previous posts include Director of the Science Museum, Director of the British Antarctic Survey, Chairman of the London Climate Change Partnership, President of the Scientific Committee on Antarctic Research, Executive Director of the International Geosphere-Biosphere Programme and Distinguished Visiting Scientist at NASA's Jet Propulsion Laboratory. Prof Rapley was appointed CBE by Her Majesty the Queen in 2003 and was awarded the Edinburgh Science Medal in 2008.
Dr Claudia Schneider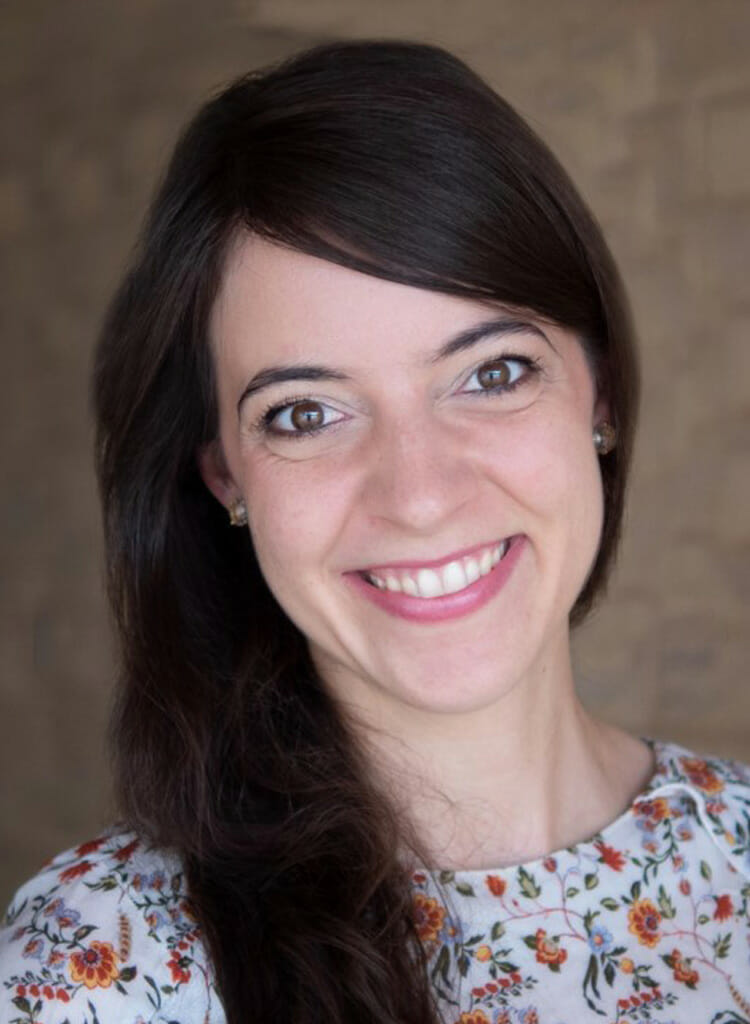 x
Claudia is a behavioural scientist operating in the fields of decision science and behaviour change. A psychologist by training, Claudia conducted her doctoral studies and research both at Columbia University and Princeton University, based at the Center for Research on Environmental Decisions in the United States. Her research lies at the intersection of decision science and applied social psychology and explores avenues for motivating positive behaviour change to address society-level issues such as climate change mitigation and intergroup conflict. She has consulted on development work, led intervention projects, and conducted field research in Africa, Latin America, and India in addition to lab-based research in the United States and Europe as part of her efforts to translate scientific findings into real world applications. She is currently working as a research associate at the University of Cambridge.
Dr Surabi Menon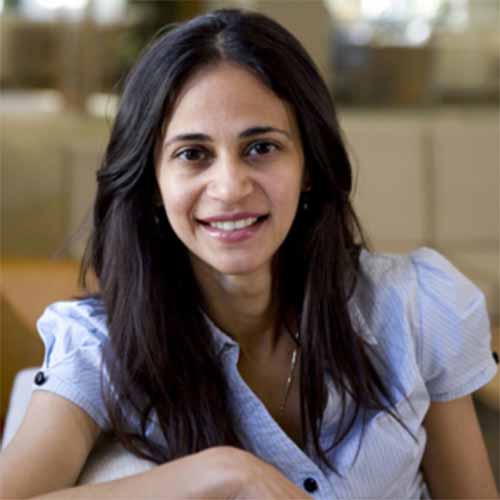 x
Surabi Menon is VP, Global Intelligence at ClimateWorks Foundation. Her work supports climate philanthropy by providing a global context for climate mitigation and climate policy progress; identifying investment flows, high-impact investment opportunities and the developmental and economic benefits associated with energy transitions. Dr Menon serves on the advisory council of the Integrated Assessment Modeling Consortium, Climate Leadership Initiative and was a charter member of the U.S. EPA's Science Advisory Board (2012-2018). She has published over sixty peer-reviewed publications and co-authored the 2007 IPCC report that led to a Nobel Peace Prize. She also started an environmental NGO in India in 2008. Dr Menon has over 20 years of professional experience in the climate change field. She has a Ph.D. in Atmospheric Science and an MBA in Sustainable Management.
Sai K. Tampi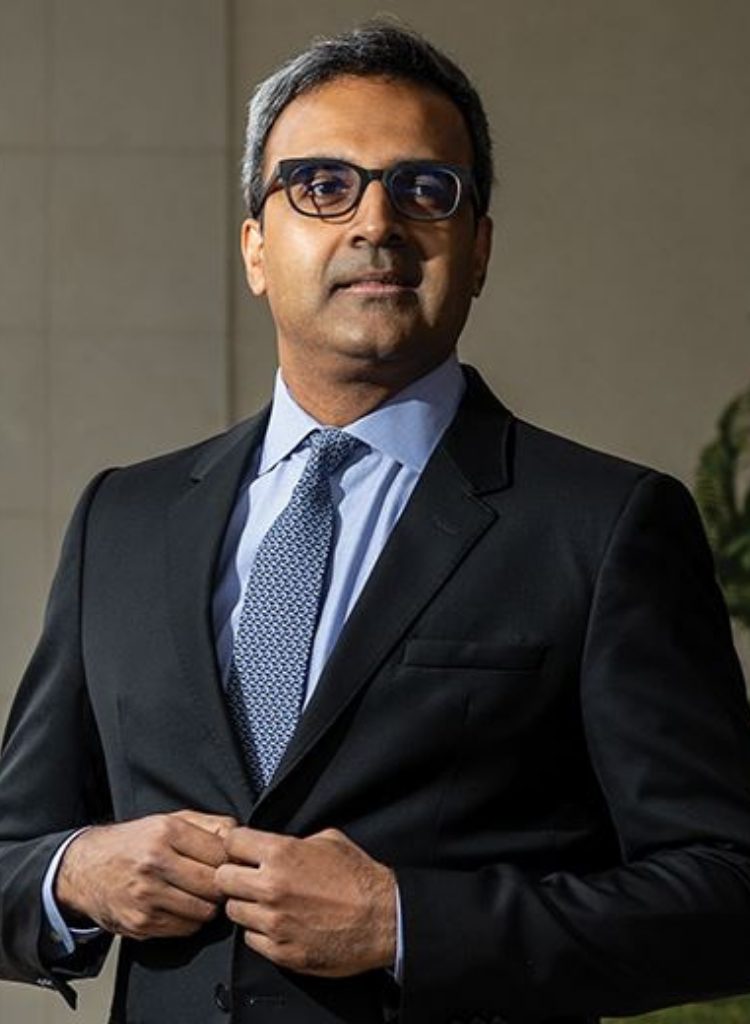 x
Sai is a senior leader in the global asset and wealth management industry, with a deep interest in sustainable finance. He joined the Advisory Board of the Climate Crisis Foundation in June 2021, in his personal capacity. Sai works at HSBC as the Global Head of Funds, ETFs and Manager Selection for the Wealth and Personal Banking Division. In his career spanning over 20 years, he has held a variety of senior positions in investments, portfolio management and business development at global financial institutions including HSBC, Standard Life Investments and Credit Suisse. Sai holds an MBA (with Distinction) from INSEAD, Fontainebleau; a Post Graduate Diploma in Management from the Indian Institute of Management, Calcutta and a Bachelor of Engineering (Hons) from the Birla Institute of Technology and Science, Pilani. He is the holder of the Financial Risk Manager (FRM) designation.