Real impact for clients
Clients increasingly care about climate change and biodiversity loss. But while sustainable investing is important, its impact is limited. Many crucial climate solutions cannot deliver financial returns. 
Meanwhile, philanthropy delivers fast and identifiable climate impact. But less than 2% of global philanthropy goes to climate mitigation efforts.
COMPLIANCE AND CLIMATE PHILANTHROPY
A complement to sustainable investing
The Global Returns Project (GRP) is a UK charity selecting and assessing the highest impact climate charities. 
Using a proprietary methodology, our experts have assembled a diverse portfolio of best-in-class climate charities to which clients can donate. We re-assess every six-months and replace charities if we identify organisations performing even more strongly.
Donors to GRP choose all or a selection of our recommended charities to support. We direct 100% of donations to a client's selected charities, with no deductions. After that, donors have access to exclusive impact reports, every six months. 
Read our brochure for clients
Five steps to
working with us
We have a simple process for partnering with financial advice firms (IFAs):
Exchange of logos, addition of GRP to IFA website, marketing materials, client documents
Introduction of GRP to full IFA team via video and/or presentation
Introduction of GRP to clients via IFA mailing list
Circulation of GRP impact reports to clients via IFA mailing list
Quarterly meetings between GRP and IFA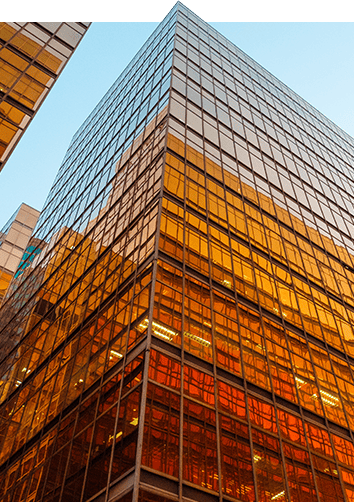 Join Our


Partners

"

The opportunity to accept the limitations of investing in [clients'] traditional / sustainable portfolios – retaining their existing investment strategies whilst incorporating the truly beneficial and tangible returns of the Global Returns Portfolio – perfectly aligns to their desired outcomes both financially and philanthropically.
Anthony Bruchez
Financial Planner, Leading Edge Wealth Planning
"
With our clients increasingly asking what more they can do to further the impact of their savings in support of future generations, we are delighted to have partnered with the Global Returns Project.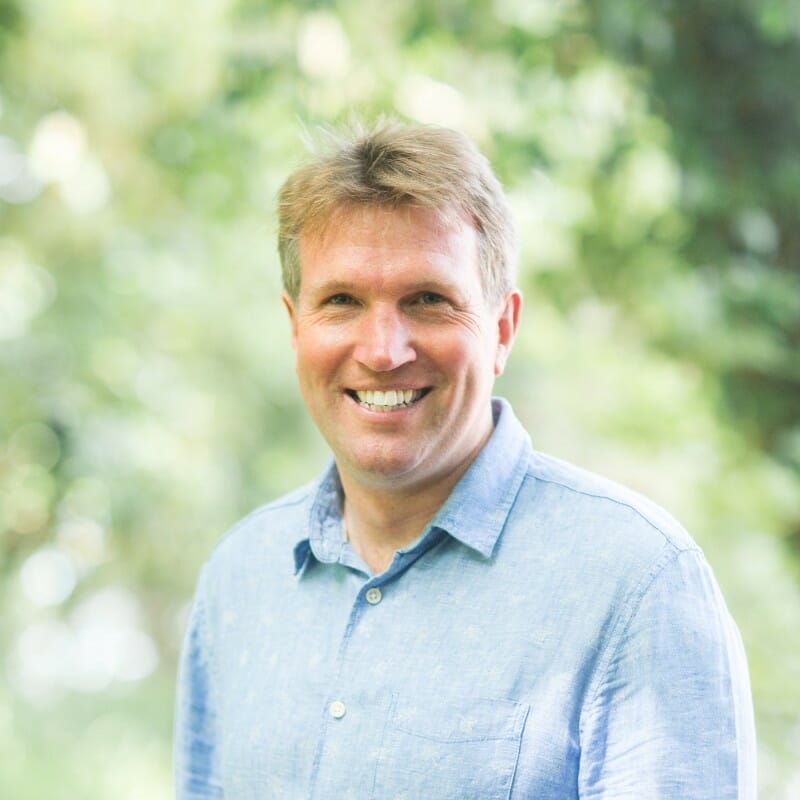 Nick Stoop
Founder, Pangea Impact Investments
"
When I discovered Global Returns Project and its fund management approach to not-for-profit support, this not only made perfect sense but is effective and supported by the real-world positive impact that they are having across the globe.
Roland Oliver
CEO, Nvirovest