Donations through platforms
Climate philanthropy offers a vital complement to sustainable investing. Financial advisers are increasingly introducing philanthropic options to clients who care about the Climate Crisis. 
But many advisers rely entirely on their platforms to conduct business with clients. And most platforms offer advisers no option to withdraw client funds to charitable recipients.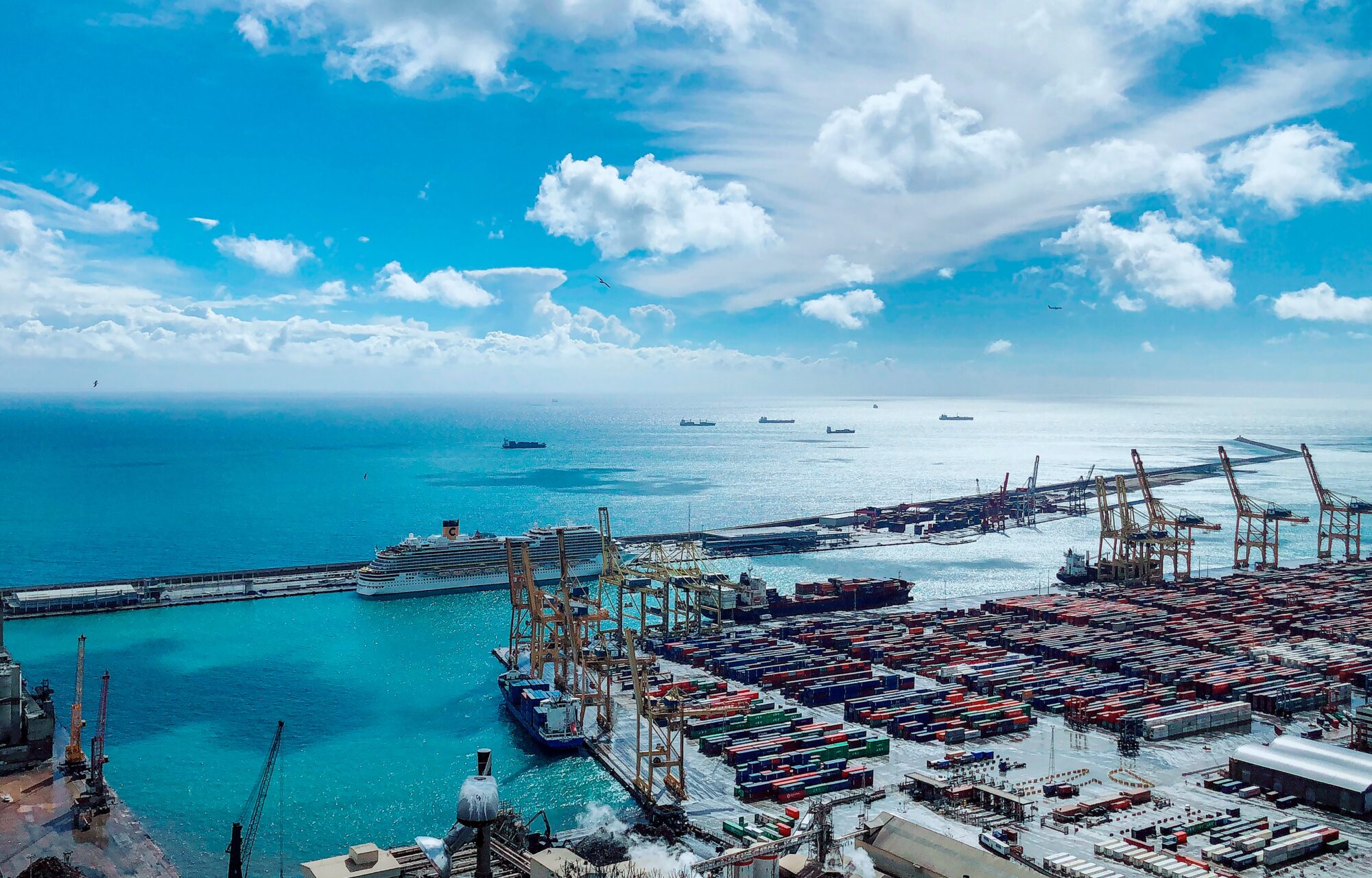 GRP ON FUNDMENT'S PLATFORM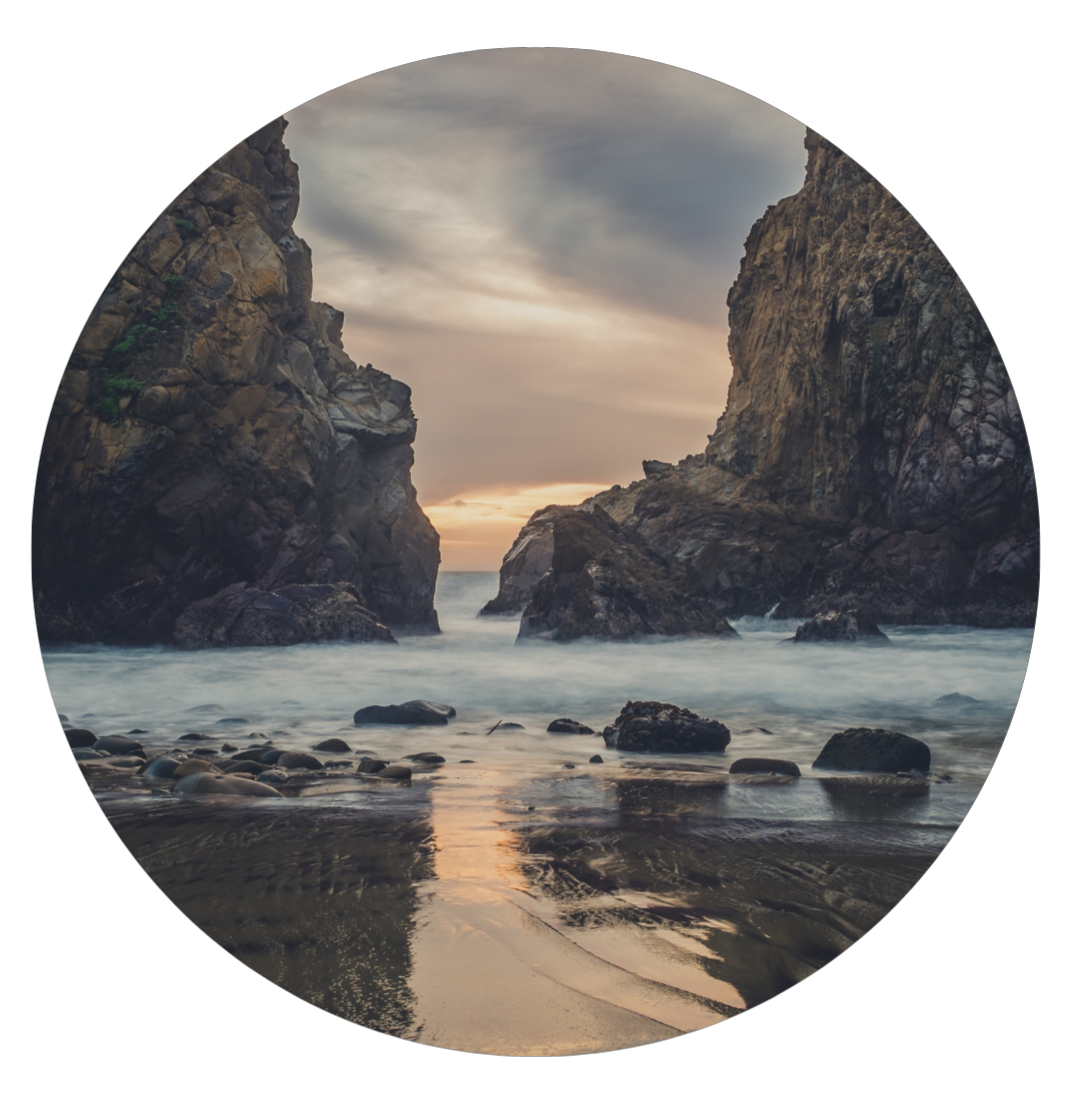 A simple innovation
The Global Returns Project (GRP) is a UK charity selecting and assessing the highest impact climate charities. We help financial advisers offer best-in-class climate charities to their clients as a philanthropic complement to sustainable investing.
We also work with investment platforms to give advisers the ability to facilitate client donations to climate charities – all through platform software. 
Platforms that partner with GRP develop a charitable donation 'withdrawal type' for financial advisers. With client consent, advisers can then make withdrawals directly from client accounts to GRP and our selection of charities. 
Read our brochure for clients here