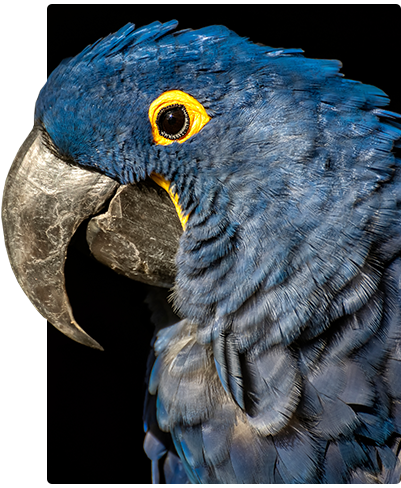 Real, identifiable impact
Each of our donors receives a detailed impact report every six months. We report on the individual successes of the organisations in our Portfolio along with high-level statistics on the overall reach and effectiveness of the Portfolio as a whole. 
Corporate donors and significant individual donors receive even more personalised reporting annually. 
READ THE LATEST IMPACT REPORT
View portfolio