Real impact
Investors increasingly care about climate change. But while sustainable investing is important, its impact is limited. Many crucial climate solutions cannot deliver financial returns. 
Meanwhile, philanthropy delivers fast and identifiable climate impact. But less than 2% of global philanthropy goes to climate mitigation efforts.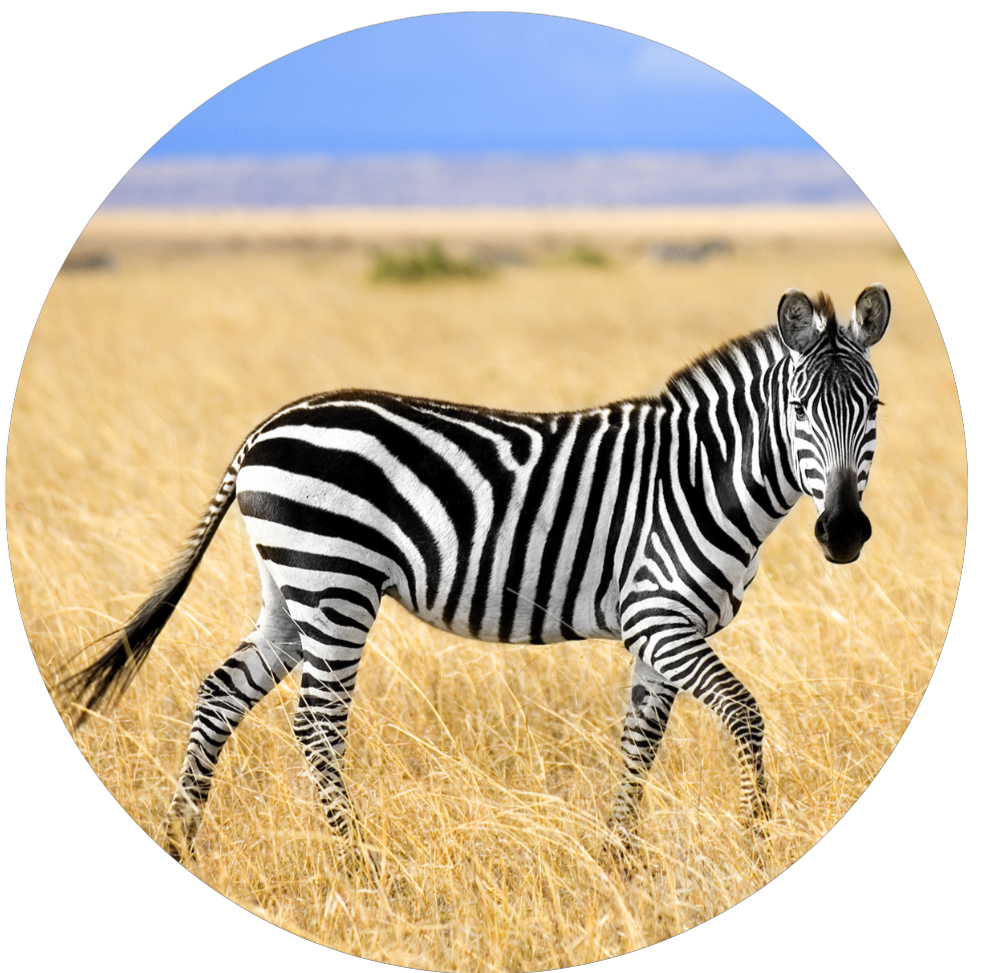 A complement to sustainable investing
The Global Returns Project (GRP) is a UK charity selecting and assessing the highest impact climate charities. 
Using a proprietary methodology, our experts have assembled a diverse Portfolio of best-in-class climate charities to which clients can donate. We re-assess every six-months and replace charities if we identify organisations performing even more strongly.
Donors to GRP choose all or a selection of our recommended charities to support. We direct 100% of donations to a client's selected charities, with no deductions. After that, donors have access to exclusive impact reports, every six months. 
Read our brochure
3 Options for Investment Managers
Investment managers support our charities in one of three ways: 
Donating a portion of management fee from an investment product.

e.g. Titan Asset Management donates 25% of management fee from its Sustainable Model Portfolio Service

Donating quarterly/annually as a corporate social responsibility (CSR) action

Donating as a complement or alternative to purchasing carbon offsets
TESTIMONIAL
Join Our


Partners

"

Due diligence [on the Global Returns Project] was smooth because what we do, fund management, involves a similar set of processes to how the Global Returns Portfolio has been constructed.
James Peel
Portfolio Manager, Titan Asset Management
"
Underpinning our approach is our principle that we would rather be part of a fundamental solution to the climate crisis than just offset our ongoing activity […] We are interested in constructing an authentic, tailored and innovative solution to the problem rather than just following the herd or ticking a box.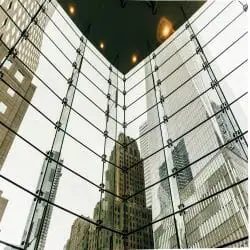 UK Fund Manager
"
Contributing to the Global Returns Portfolio helps us differentiate our Environmental Solutions Fund. This Portfolio allows us to support a diverse range of high impact climate solutions. We're proud to partner with the Global Returns Project.
Harry Thomas
Portfolio Manager, TT International
"
We believe the Global Returns Project are aiming to fulfil a crucial gap in addressing climate change; which is centred around bringing non-market solutions and market participants together.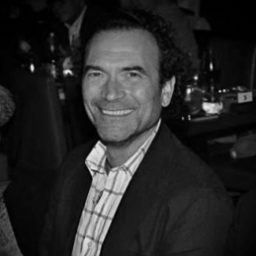 Emrah Kagitcibasi
Partner, Sarus Select Capital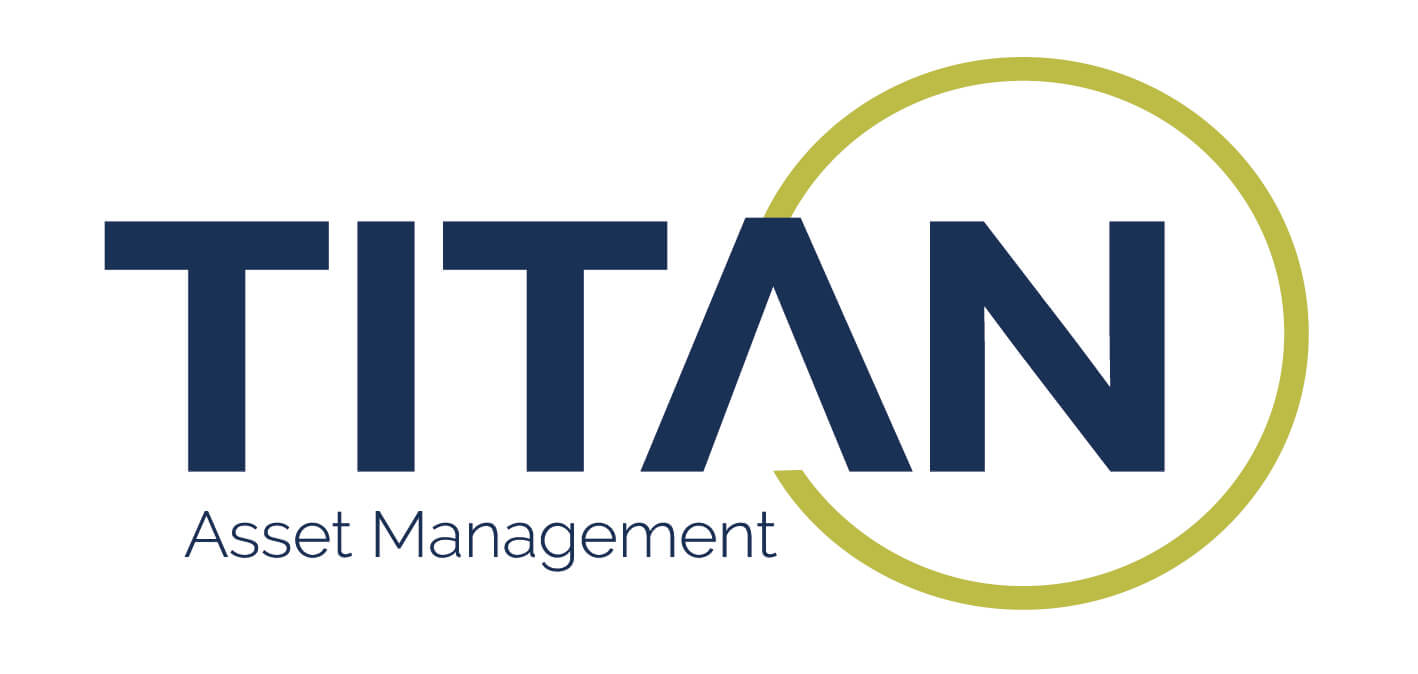 Titan donates a portion of management fee from the Titan Sustainable MPS
TT International donates a portion of management fee from its Environmental Solutions Fund
Sarus Select Capital donates a portion of carry on all deals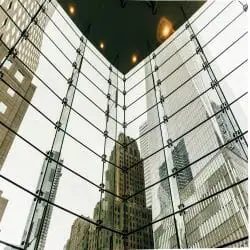 An anonymous UK fund manager donates annually as an alternative to purchasing carbon offsets